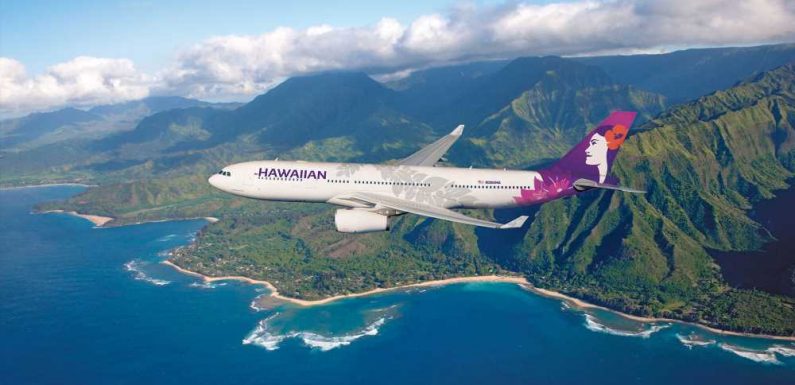 Priceline has entered into an agreement to sell Hawaiian Airlines' NDC content, enabling Priceline to continue listing the carrier's interisland flights.
The airline no longer sells Hawaii interisland flights in the GDSs; they are only available via NDC channels.
With the NDC connection, Priceline also will have access to Hawaiian's personalized and dynamically priced content. It also doesn't have to pay Hawaiian's GDS surcharge of $7 per segment on U.S. mainland flights.
Priceline chief commercial officer Brigit Zimmerman said, "By partnering with Hawaiian Airlines and offering their NDC content, we are able to fulfill our corporate mission to provide access to the best travel deals for our customers."
Source: Read Full Article