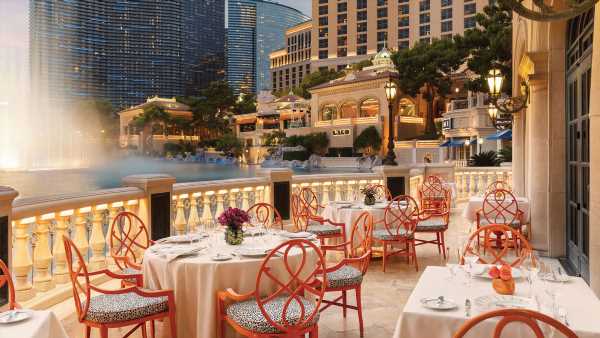 The chefs whose talents put the Bellagio on the map as a culinary gem when it opened 25 years ago are creating a special menu for an exclusive weekend celebrating the resort's anniversary Oct. 13 to 15.
Chefs Jean-Georges Vongerichten, Michael Mina and Julian Serrano will present a four-course dinner with high-end wine pairings on Oct. 14 at the restaurant Picasso. Following vintage Champagne and canapes at 6 p.m. will be Serrano's king crab and caviar, Mina's dry-aged duck and foie gras and Vongerichten's Japanese A5 Kobe beef tenderloin.
The weekend experience, priced at $10,000 per person, also includes a tasting of Pappy Van Winkle bourbons at The Vault on Friday and a Wolfgang Puck Brunch Sunday morning at Spago.
To book this anniversary package, call Bellagio's luxury services team at (702) 693-7355 or email [email protected].
Source: Read Full Article