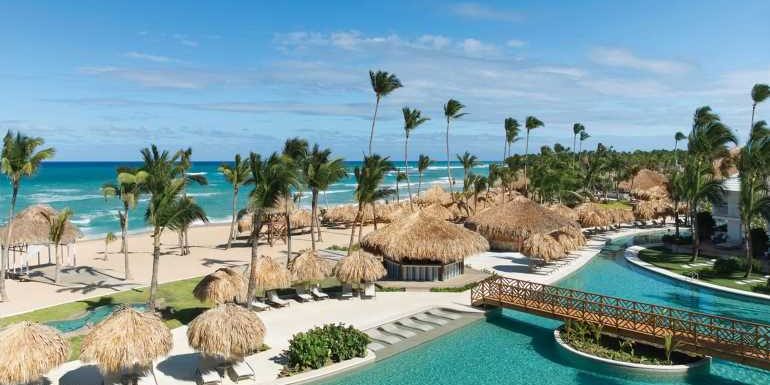 The Excellence Collection, whose three brands include the adults-only Excellence Resorts, couples-only Beloved Hotels and all ages Finest Resorts, will invest more than $50 million to upgrade its eight resorts.
Excellence has resorts in Punta Cana, Dominican Republic; Montego Bay, Jamaica; and Cancun and the Riviera Maya in Mexico.
The project includes $7.5 million to build 12 more villa units at Excellence Oyster Bay in Jamaica.
The rest of the funds will be dedicated to public areas in the other seven properties, including new sports facilities and upgraded restaurants and bars.
"It's our goal to improve the experiences we offer our guests; we want those who choose to stay with us to return and not settle for anything less than infinite excellence in every single visit," said Domingo Aznar, vice president of sales and marketing.
Completion of all the projects is slated for 2024.
Source: Read Full Article