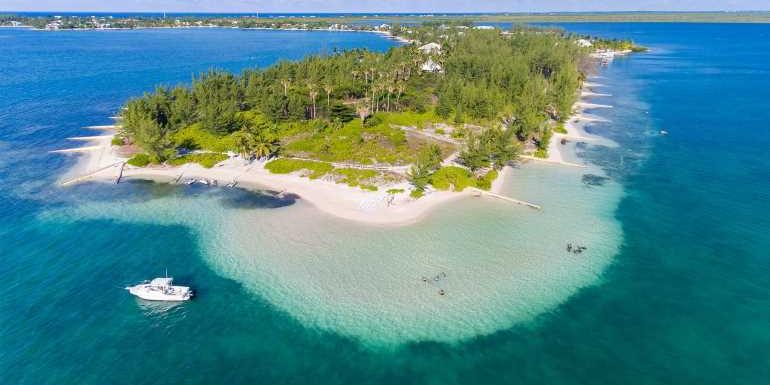 The Cayman Islands has approved the first cruise call since cruise travel was suspended in March 2020.
The Ministry of Tourism and Transport approved the Holland America's Nieuw Statendam to call on Grand Cayman on Dec. 28.
The country set several conditions for the call. Grand Cayman must be the first port of call on the cruise; ship capacity is limited to 1,600 passengers, representing 60% capacity; all guests and crew must be fully vaccinated at least 14 days prior to the beginning of the cruise; guests and crew must have a negative PCR or antigen test within two days of embarkation and all must observe local requirements for masks and social distancing.
"The health and safety of our people and our visitors continue to be a priority in our phased reopening plan. The cruise sector will be a key part of the tourism industry's recovery," said Kenneth Bryan, minister for tourism and transport.
"This single call is an opportunity for us to find the safest way to welcome back our cruise visitors while we continue to navigate the challenges of the pandemic," he said.
Source: Read Full Article