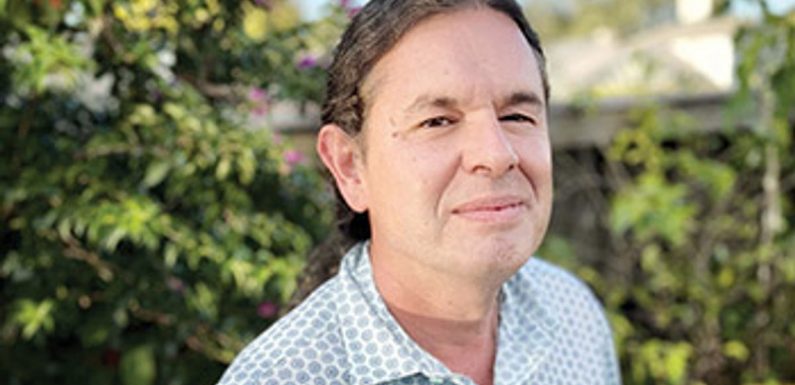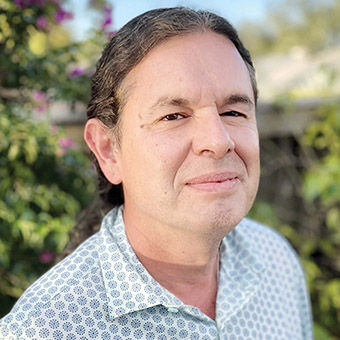 After Jan. 1, some thoughts turn to dieting or Dry January. But like most New Year's resolutions, they are meant to be broken. It's not just a matter of if or when; it's also a matter of where. And the Caribbean is a wonderful location for that to happen.
For those looking for a last-minute culinary extravaganza, or for the last-minute traveler, the Cayman Cookout, in its 14th year, will run until Sunday at the Ritz-Carlton, Grand Cayman.  The events and menus for the event are curated by celebrity chef Eric Ripert. From beverage tastings to culinary demos, the festival offers a variety of options, even if a select few have sold out.
In the Bahamas, Atlantis Paradise Island will inaugurate the Nassau Paradise Island Wine and Food Festival March 15. The debut event will include culinary demos and tastings of various types, including champagne, desserts, tacos and tequila. The Jerk Jam will celebrate the Caribbean's staple seasoning and will feature a performance by Grammy Award-winning artist Wyclef Jean. Attendees will also be able to wine and dine with chefs/TV personalities Andrew Zimmern, Aaron Sanchez and Alon Shaya. Michelin-star-recipient Chef Michael White will teach the art of making pasta and turning it into gourmet dishes. And chefs JJ Johnson, Duff Goldman, and Alex Guarnaschelli will also offer cooking and baking demonstrations. Ticket prices vary for the different demonstrations and tastings, but a festival pass for $550 gives the ticketholder access to a Taste of Paradise (with Andrew Zimmern and JJ Johnson), Tacos and Tequila (with Aaron Sanchez), the Jerk Jam and all six culinary demos. 
The Caribbean's sweet festivals
For those who didn't eat enough chocolate during the holidays, the Grenada Chocolate Festival (May 17-21) will make sure they get their fill. Now in its 10th year, the festival will offer all things chocolate, whether it's visiting and experiencing a working cocoa plantation, cooking demos, dinners, rum distillery tours and rum-and-chocolate pairings. While Grenada's 132 square miles doesn't produce as much cocoa as other nations, 100% of its exports are classified as "fine," a designation that only 12% of the world's cocoa receives.
If by mid-year you've still sworn off sweets, congratulations!
There's a festival to celebrate that. The Pineapple Festival, from June 2 through 3, is dubbed by organizers as the "sweetest festival in the Bahamas." The 34th annual event was created to honor pineapple growers of Gregory Town and their farming industry contributions. 
Celebrations of rum
Something that pairs well with pineapple is rum. The second annual Bonaire Rum Week, scheduled for June 12 to 16, offers a sampling of rums from across the Caribbean and beyond. Besides celebrating pirates' favorite beverage with events including a rum lunch, rum-on-the-beach party and a rum pairing dinner, organizers also use the event to bring attention to reef restoration and replanting efforts in Bonaire.
The festival is organized by Caribbean Journal, which is also behind the Caribbean Rum Awards in St. Barth (October 31 to November 5). In its fourth year, the event includes rum and cigar pairings, ti' punch parties, run pairing dinners, tasting of 150-year-old rums, a rum expo featuring rare and ultra-premium bottles, and a rum and rhum agricole competition. 
Haven't heard of your dream foodie fest yet? Don't worry; there's more: Several long running and newer festivals in the Caribbean have yet to be officially announced.  
Source: Read Full Article