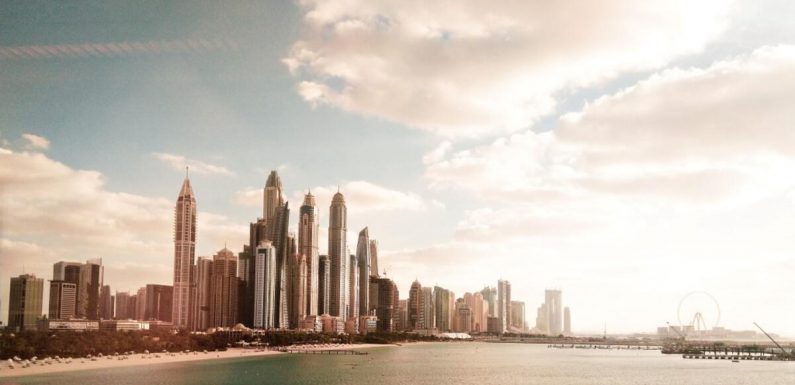 Nearly 10,000 inspections of hotels and recreational facilities have been completed this year, with a total of 274 violations recorded
Heavy fines and penalties were also imposed against violators of precautionary guidelines.
Forty-seven businesses have been ordered to close in Dubai's hospitality sector since the start of 2021 due to coronavirus-related violations, according to the Department of Tourism and Commerce Marketing (Dubai Tourism).
It has joined forces with other authorities to ensure establishments across the tourism ecosystem are fully implementing precautionary measures to combat Covid-19.
Dubai Tourism said that over the last two months it has increased its inspection campaigns covering hotels, retail, leisure, attractions and events.
Source: Read Full Article