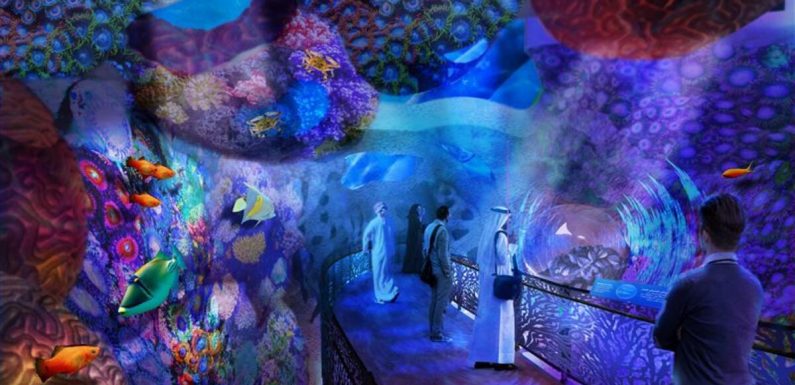 Tickets go on sale as Terra – The Sustainability Pavilion is set to be the first to open to visitors from January 22
The iconic pavilion has been built to be net-zero for both energy and water and it features 1,055 photovoltaic panels arranged on a 130-metre-wide roof canopy and atop a series of 'Energy Trees'.
Dubai will offer a taste of what the Expo 2020 will offer later this year when the event's thematic pavilions are opened to the public.
The Expo 2020 Pavilions Premiere was launched on Saturday, allowing visitors to be among the first to experience Terra – The Sustainability Pavilion from January 22 until April 10.
Source: Read Full Article