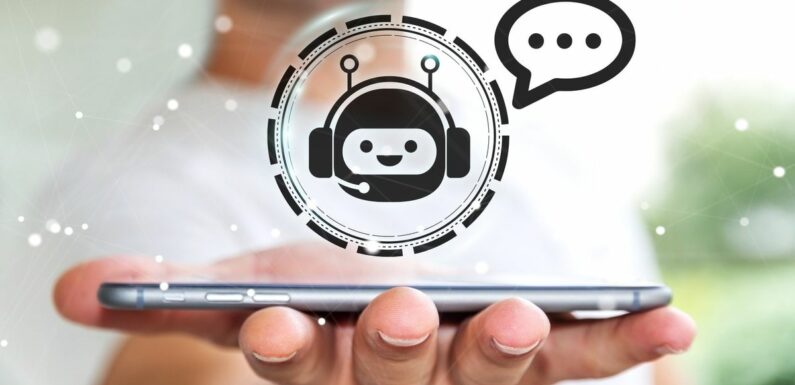 Kayak has launched a new plug-in powered by ChatGPT to provide users with personalized travel recommendations.
Users can use natural language to ask travel questions "in the same way they would ask a human," Kayak said. 
Related ChatGPT stories
Travel Talk: What's next for travel tech
Trade Secrets: A chat with and about ChatGPT
Trip.com launched in-app chatbot built on OpenAI
For instance, a user could ask, "What's the cheapest flight from New York to London this summer?" Kayak's response will populate flight options. 
"Overall, our integration represents a step forward in the world of travel search," Kayak said. "By leveraging AI technology to provide more personalized and intuitive search experiences, we're making it easier than ever for travelers to plan their dream vacations."
Initially, the integration will be "gradually enabled" for ChatGPT users. Subscribers to ChatGPT Plus will be granted access first. It will be rolled out more widely after additional testing.
Kayak's sister site, OpenTable, also owned by Booking Holdings, also launched a ChatGPT plug-in to provide dining recommendations.
Source: Read Full Article