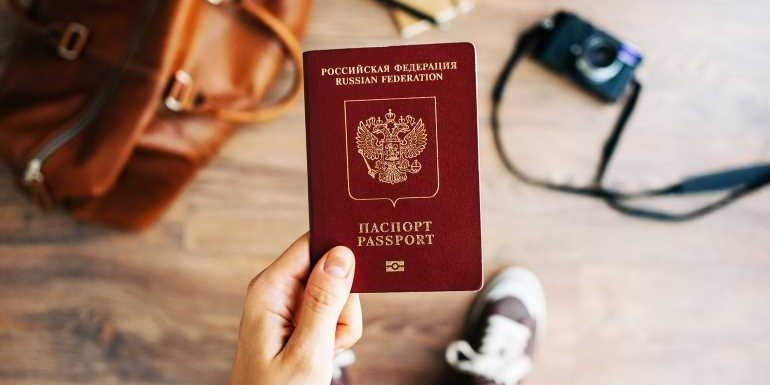 Outbound flights from Russia are at 15% of pre-pandemic levels, according to ForwardKeys, but affluent Russians are traveling — just not to Europe.
In the week ending on Feb. 18, outbound international air tickets from Russia were at 42% of pre-pandemic levels, but in the following week, after Russia's invasion of Ukraine, issued air tickets fell to just 19%. Since then, flight bookings have been hovering at around 15% of pre-pandemic levels, ForwardKeys said.
The Russians still flying are mostly affluent travelers, ForwardKeys said, as premium-cabin bookings to Turkey and the United Arab Emirates (UAE) have tripled compared to 2019. The Russian elite are flying to the Middle East and Asia as war-related global sanctions restrict their access to destinations in the West. 
ForwardKeys did an analysis to find the most popular destinations. An analysis of flight bookings from Feb. 24 to April 27 shows that summer bookings to Sri Lanka are currently 85% ahead of pre-pandemic levels, the Maldives 1% behind, Kyrgyzstan 11% behind, Turkey 36% behind and the UAE 49% behind.
Opinion: Why are global hotel companies still doing business in Russia?
"Something to note though is that Sri Lanka's position at the head of the list is not a true reflection of the island's attractiveness as a destination. Rather, it is a consequence of terrorist bombings, which scared away visitors in 2019, the pre-pandemic benchmark year," said Olivier Ponti, vice president of insights at ForwardKeys.
The average trip duration for Russian premium travelers is 12 nights in Turkey and seven nights in the UAE, said ForwardKeys.
Source: Read Full Article