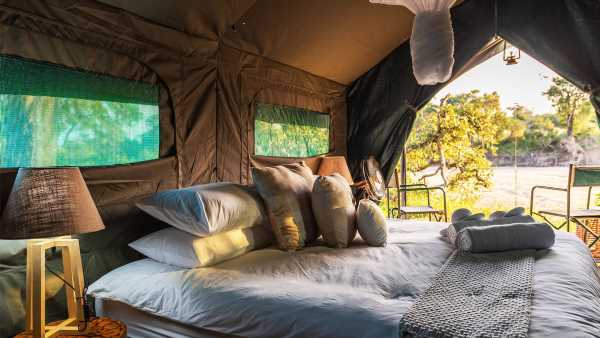 Chiefs Tented Camps is opening of a seasonal luxury tented camp in a previously unexplored area of Kruger National Park.
Visitors to Kruger Untamed: Tshokwane River Camp, opening in July, will have the opportunity to connect with the untamed wilderness of Kruger National Park. as it "pops up" and disappears at the end of the season, leaving no trace behind.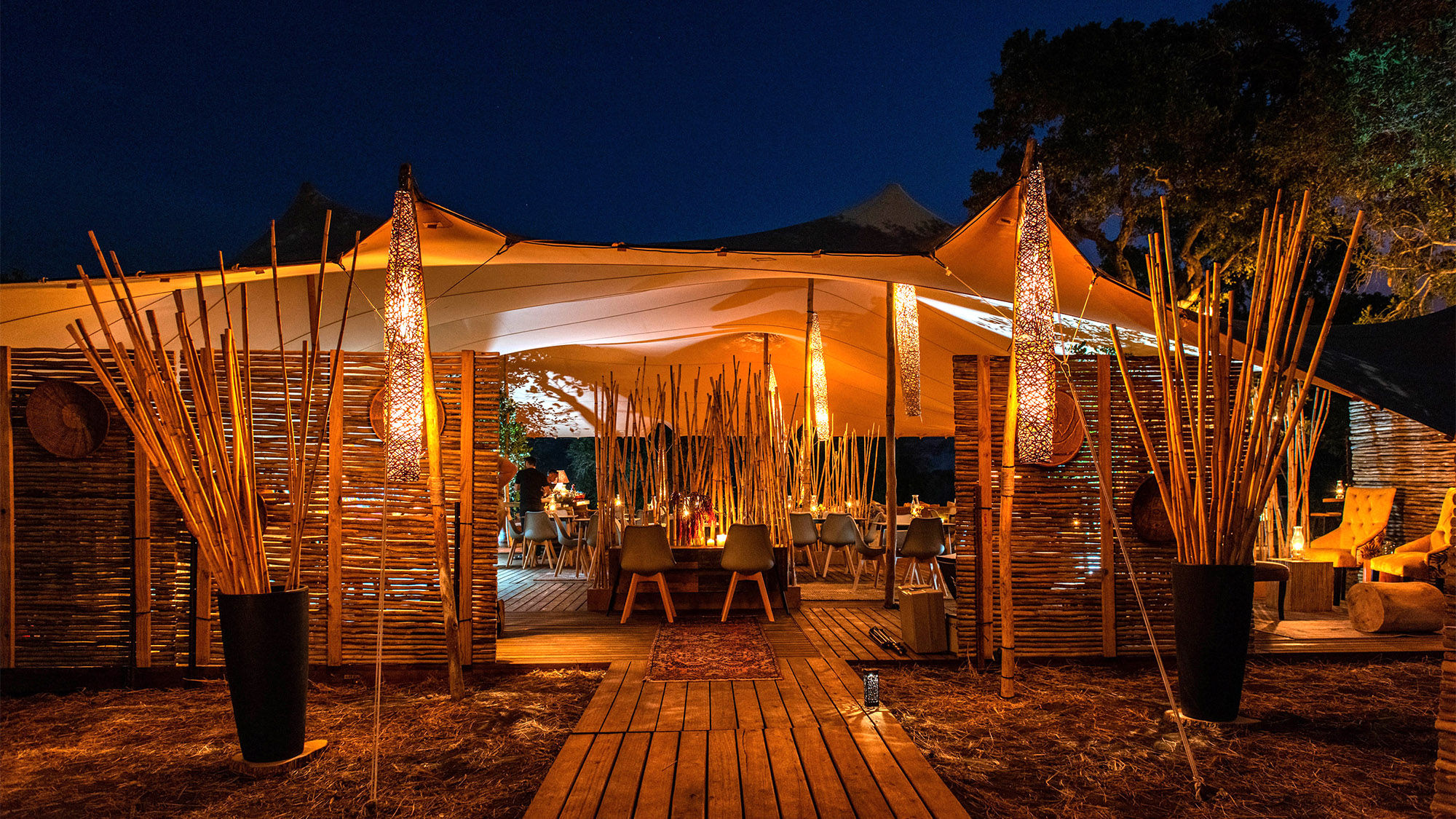 Located just an hour from Skukuza Airport, Kruger Untamed: provides accommodations for up to 60 guests in 30 luxurious tents. Set against the backdrop of a dry riverbed, the camp's tranquil setting affords visitors a chance to disconnect from the outside world and reconnect with the natural wonders of the wild.
During the summer months of December through February, the Ripape riverbed near the camp flows with seasonal waters. However, as winter sets in (June, July and August), the riverbed transforms into a captivating spot where guests can enjoy sunset drinks or take a refreshing dip in the pool.
The rates for Tshokwane River Camp start at about $498 per person, per night. All rates are double and are valid until Sept. 30, 2024. Detailed information can be found on the camp's website at www.krugeruntamed.com.
Source: Read Full Article