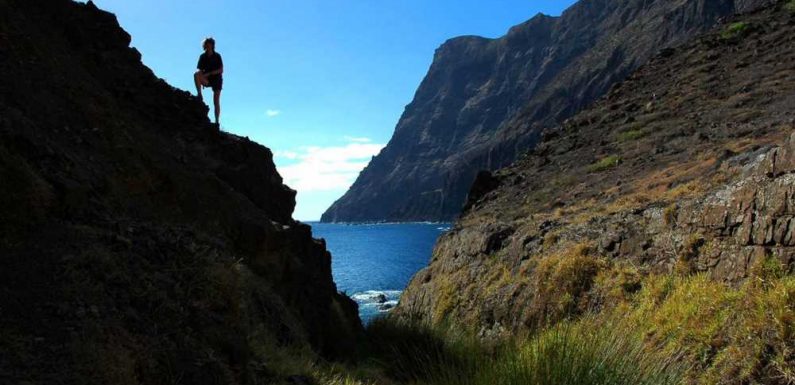 St. Helena, one of the world's most remote islands, fully reopened on Aug. 8 with all Covid-19 entry restrictions dropped.
The Mantis St. Helena, the only luxury hotel on the island, is set to reopen on Oct. 15; the property shut down operations in 2020 due to international travel restrictions. The Mantis St. Helena occupies the original East India Company's barracks, built in 1774, and is located in Jamestown, the island's capital. It offers 24-hour concierge services and comprises 30 guestrooms, eight of which are in the restored wing of the building and the other 22 in the newly built wing.
After the Covid pandemic caused an almost two-year hiatus to the Johannesburg-to-Jamestown flight service, Airlink resumed flights with a fortnightly service to St. Helena in March. As the island and hotel reopen, the airline is preparing to increase the frequency of flights from Johannesburg to the island to a weekly service, commencing on Oct. 15.
Paul Gardiner, CEO of the Mantis Collection said: "We are thrilled that international travelers will once again have the opportunity to explore the many wonders of this remote outpost. This truly is a bucket-list destination; St. Helena may be a small island, but its dynamic natural wonders, centuries-old military fortifications and historic buildings make it the perfect place for active exploration. We are delighted to reopen our hotel and are looking forward to welcome guests in the coming months."
Source: Read Full Article