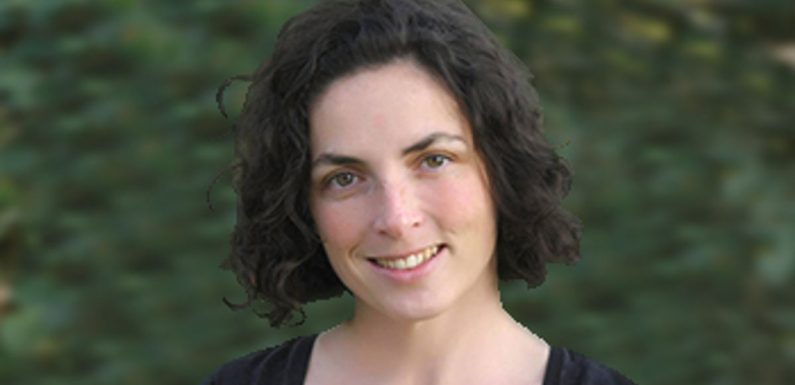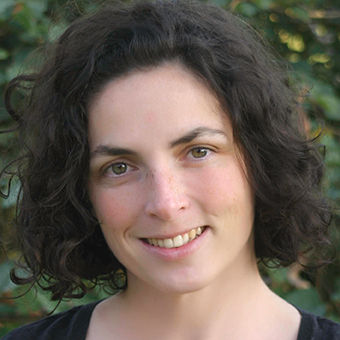 South Africa is currently struggling with a crippling energy crisis, a fact that has gotten worldwide attention via numerous news outlets. But while the crisis is heavily impacting South Africans' daily
lives, with blackouts — also known as load-shedding — of up to 10 hours a
day, the impact on travelers has been almost nonexistent.
The increased reporting on the crisis comes as President Cyril Ramaphosa declared a "state of disaster" on Feb. 10. That decree enables the government to provide practical measures that are needed to support businesses in food production, storage and retail supply chain, including for the rollout of generators, solar panels and uninterrupted power supply.
"The vast majority of hospitality and tourism businesses have contingency plans in place, and most of them now have generators that come on automatically when there is load-shedding along with alternative energy supplies such as solar, batteries and inverters," said Rosemary Anderson, chairperson Fedhasa, the national trade association for the hospitality industry.
The practice of load-shedding has in fact been in place in South Africa since 2007. As a result, Anderson said, South African businesses are proficient at adapting to challenges and passionate about ensuring their guests have the best possible experience. "If anything, hospitality and tourism establishments are overcompensating while faced with the energy challenges and ensuring their guests have a superior experience," she said.
Maija de Rijk-Uys, managing director at Go2africa, said that although load-shedding can be inconvenient at times for travelers to South Africa, the impact is usually minimal, with the worst of the experiences being an increase in traffic due to no traffic lights, possible limited menus in restaurants and approximately two hours without power if their accommodations have no backup power source.
American visitors have questions
According to Holden Safaris president Jim Holden, many American travelers aren't aware of the problem, but if they are the question that comes up is whether the safari lodges and hotels chosen for the particular itinerary have back-up generators or other sources of power. A follow-up question is usually whether the back-up generators or alternative sources of power are sufficient to power the whole safari camp or hotel or just essential outlets such as refrigerators.
Once they understand that their travel experience is going to be uninterrupted, travelers' decision-making has not really been impacted, according to Sherwin Banda, the president of African Travel Inc. He explained their main concern is whether they will be able to enjoy all experiences. "The answer is yes, since all luxury establishments have renewable sources of energy, which allow them to sustain the operations completely so that guests can have a stay that is uninterrupted," he said.
Many of the camps are in remote parts of Africa. These camps always had to focus on sustainability so they've never had interrupted sources of energy. Banda said that South Africa also has an incentives for operators in the tourism space for green energy implementations at their properties and camps.
Impact on suppliers
The biggest impact for the tourism industry, according to the team at Tswalu, lies in the cost of operating the lodges. Most lodges do have some hybrid form of emergency power supply (some are fully reliant on solar, with generator backup, or are typically reliant on generator power supply). The emergency power supply is invariably in the form of a generator, which is diesel driven and certainly the most costly form of power. So, whilst most lodges are indeed self-sufficient, the impact of generator power can be extremely costly.
Don Scott, owner of the Tanda Tula safari camp, said that lodges' cost of doing business has indeed increased significantly as most have invested in systems to minimize the impact of load-shedding on guests. "Therefore, now more than ever is the time to support the South African tourism industry and send guests to visit our beautiful country as having the revenue from international visitors is what makes us able to cover these increases in our fixed operating expenses," he said. 
Scott adds that most lodges in South Africa have had long experience with an unstable power grid to the game reserves (and therefore having all of the backup systems in place long before load-shedding came along). "We offer an ideal place to visit where the effects of loadshedding are essentially unnoticeable from a guest experience point of view," he said.
The biggest advice ground handlers like to share with U.S. travel agents is to:
• Ask whether the chosen accommodations and activities have a backup power source.
• Advise clients to download the app EskomSePush on Apple iStore or Google Play Store (this app details when and how long the outages are on any given day in every part of the country).
• Sensitize guests to be aware of the energy limitations and to understand that there may be certain things (like air conditioners) that may not be able to run during load-shedding.
• Remember to embrace the fact that South Africa is a land of natural treasures and incredible diversity.
Source: Read Full Article