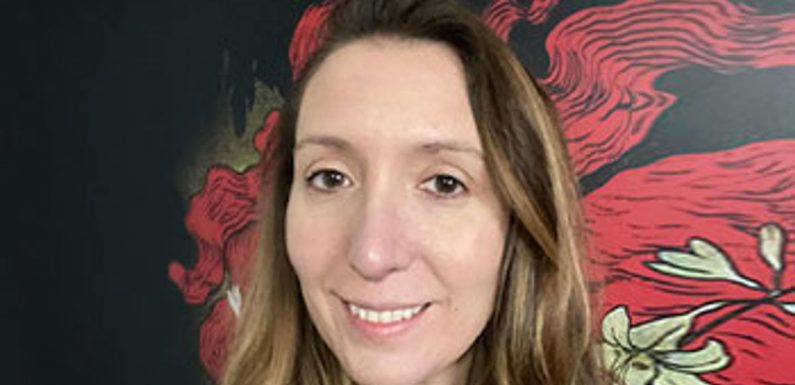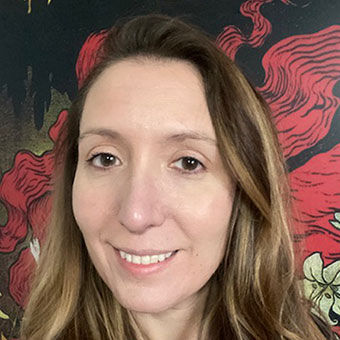 Norwegian Cruise Line Holdings may have found an opportune time to curtail its advertising spending now that bookings are strong again.
The company is making a concerted effort to cut costs, company executives said during its Q4 earnings call last week. We already knew a few ways in which it was cutting back: It trimmed its shoreside staff, cut turndown service on some Norwegian Cruise Line cabin categories and nixed a Broadway-style production. This is just the beginning, as optimizing itineraries to save on fuel costs or trimming food portions are examples of other ways the company can shave expenses.  
The next cut NCLH has approved is in marketing. The company had marketed throughout the pandemic, even when ships weren't operating, and it had beefed up its spending in the second half of 2022; it made sense to drum up demand ahead of Wave season, especially after most Covid requirements were lifted and vacationers could book without having to test or vaccinate. Now that bookings are strong and exceed 2019 levels, it said it can take its foot off the marketing gas.
The company isn't nixing its marketing budget, but marketing expenses will be down in 2023 from 2022 on a per capacity day basis, Del Rio said. That's despite the company adding three new ships this year: the Oceania Vista in May, the Norwegian Viva in August and the Regent Seven Seas Grandeur in November.
While NCLH may ease up on how much it spends on marketing, Carnival Corp. is advertising at full speed. Josh Weinstein, Carnival Corp.'s president and CEO, made no secret that the company planned to invest big in advertising this year: In Q1 the company planned to spend 30% more than it did in Q1 2019. It plans to keep advertising numbers strong although likely dialing the spending down as it approaches Q3.   
Weinstein sees advertising as a way to "generate awareness" and "generate consideration" among consumers, namely first-timers, he said in December.
An uptick in advertising exposes consumers not just to the brand but to the activity itself, especially in the U.S. where the only about 20% of last year's vacationers have cruised. If there was a good time to take a break from marketing spend, doing it while another cruise line is flooding the zone with ads might not be a bad idea.
I asked Alex Sharpe, president and CEO of Signature Travel Network, how Carnival's dedication to advertising might shape NCLH's decision to pull back.
"If a rising tide raises all boats, then why not let [Royal Caribbean International] Icon ads and CCL ads drive attention for now," he said. 
Source: Read Full Article