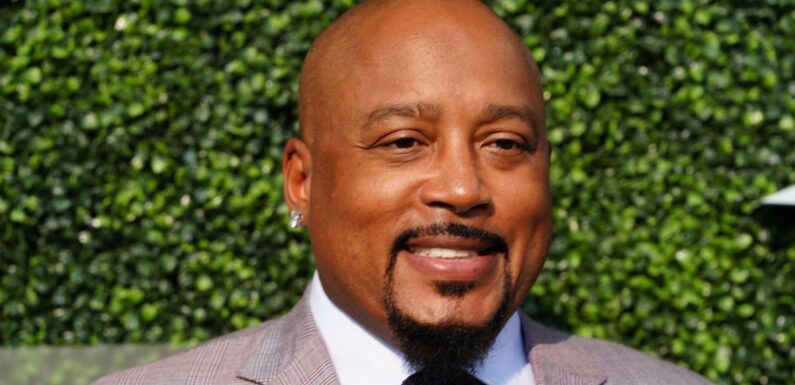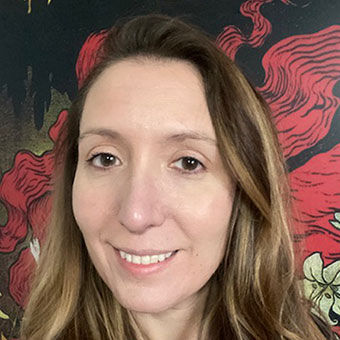 Most businesses don't offer their business partners temporary tattoos as a thank you. But Carnival Cruise Line is not most businesses.
For three years before and since the pandemic, the cruise line expressed its gratitude for travel agents by throwing festival-like parties called Agentpalooza. Members from Carnival's sales team would zip around a region of the country in a road show to treat agents like rock stars by throwing them parties complete with stretch limos, interactive games, line dancing, food trucks, and yes, temporary tattoos. The events would also include one-on-one time with Carnival sales leadership and the sales team. 
But the cruise company with a tagline focused on "fun" is shifting its focus to business this year. It will provide seven in-person training sessions this summer around the country and a virtual program that aims to arm agents with tools to build a stronger business.
"I love Agentpalooza, but 2023 is a pivotal year for everybody. What can we do as a supplier that will bring more value versus almost just a party, basically," mulled Adolfo Perez, Carnival's senior vice president of global sales and trade marketing.
This training is how he and the Carnival sales team answer that question. He said the shift was an effort to be a true business partner, especially as the pandemic has led to more home-based independent contractors and home-based business models. The industry also has fewer experienced agents now; 50% of travel advisors who responded to Travel Weekly's 2022 Travel Industry survey said they have been in the industry for a decade or less.
Carnival's new program, called Your Winning Plan, will bring together experts in small business and entrepreneurship to help agents build a business plan to improve their sales and income. In attendance will be officials from the U.S. Small Business Administration and its partner, America's Small Business Development Center Network. Both will provide advice and resources to advisors, including a template co-developed with Carnival that is focused on selling travel.
The sessions will emphasize putting together a business plan, setting targets for sales commission revenue and how advisors can increase their conversion rate. Attendees will be challenged to draft a business plan and to think about what they want to accomplish, both in one year and five years down the line, Perez said.
"As a small business, you need to think like a big business," Perez said. That's not just about selling Carnival, he said, but selling all travel, including other cruise lines, land resorts and tours.
The training comes as Carnival's capacity has grown: Its 2023 capacity is up about 10% over 2019, and Perez said he expected load factors will grow to 14% above prepandemic levels in 2024.
CLIA and ASTA will also be in attendance for the day-long sessions, as will Carnival's business development team, which will provide training on topics such as social media and Carnival's booking tools. Attendees will have an opportunity to enter their plan in a Carnival competition, with a winner at each session awarded $2,500 toward implementing the business development goal; the winner of the grand prize will receive $5,000 to put toward their plan.
The final event planned in Houston on Sept. 27 will feature an appearance from Daymond John, the entrepreneur, author and star of ABC's "Shark Tank," who will share how he grew his business and present the business-plan winner.    
The Your Winning Plan series will begin in June with seven in-person events sprinkled throughout the summer with the final event live-streamed, and one all-virtual event. The sessions are planned for San Jose, Calif., and Detroit on June 23; Las Vegas July 7; Nashville, Tenn., July 14; Denver July 19; Richmond, Va. July 28, a virtual event on August 5; and the grand finale event in Houston Sept. 27. The events are open to travel advisors across the U.S., Canada and Puerto Rico.
This program doesn't mean Agentpalooza is gone for good, said Perez. He said the line is talking internally and hasn't ruled out offering Agentpalooza events this year.
Source: Read Full Article