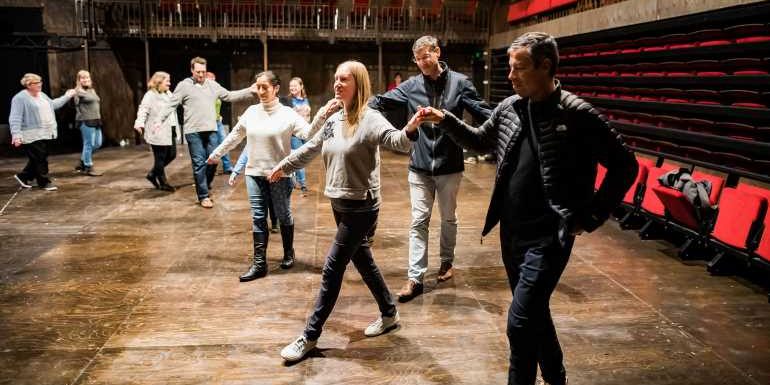 Cunard has partnered with the Royal Shakespeare Company to bring William Shakespeare productions to its transatlantic voyages on the Queen Mary 2.
Starting this year, and only on the QM2, Royal Shakespeare will put on theatrical performances by Shakespeare, his contemporaries and other literary legends. 
The onboard cast will also lead a series of workshops and informal events called "Shakespeare Tales," where the actors perform their personal favorite sonnets and speeches and answer questions from the audience.
Guests will be able to see a new show, "Boundless as the Sea," which will include a blend of iconic Shakespeare love scenes. It was created by Owen Horsley, the founder of Bard City. A new Royal Shakespeare show, "Miss Littlewood," is a musical by Sam Kenyon of the Royal Academy of Music that explores the life of radical theater director Joan Littlewood. 
I'm directing a show on a fancy cruise ship! ?
Please now refer to me as Owen DeWitt Bukater…. and prepare for endless Titanic references!!
And yes, I do want to go to a real party. pic.twitter.com/qQcIebXLJ3
"To offer our guests unique access to exclusive contemporary performances and of Shakespeare's finest work is something special," said Jamie Paiko, vice president of sales for Cunard North America. 
Erica Whyman, Royal Shakespeare's acting artistic director, called the three-year partnership "an exciting new venture for us, and we look forward very much to meeting new audiences on board."
Commenting on one of the new shows, she said, "Boundless as the Sea is what Juliet calls her love for Romeo. [It] will be a heartwarming taster of all the ways Shakespeare explores love and romance."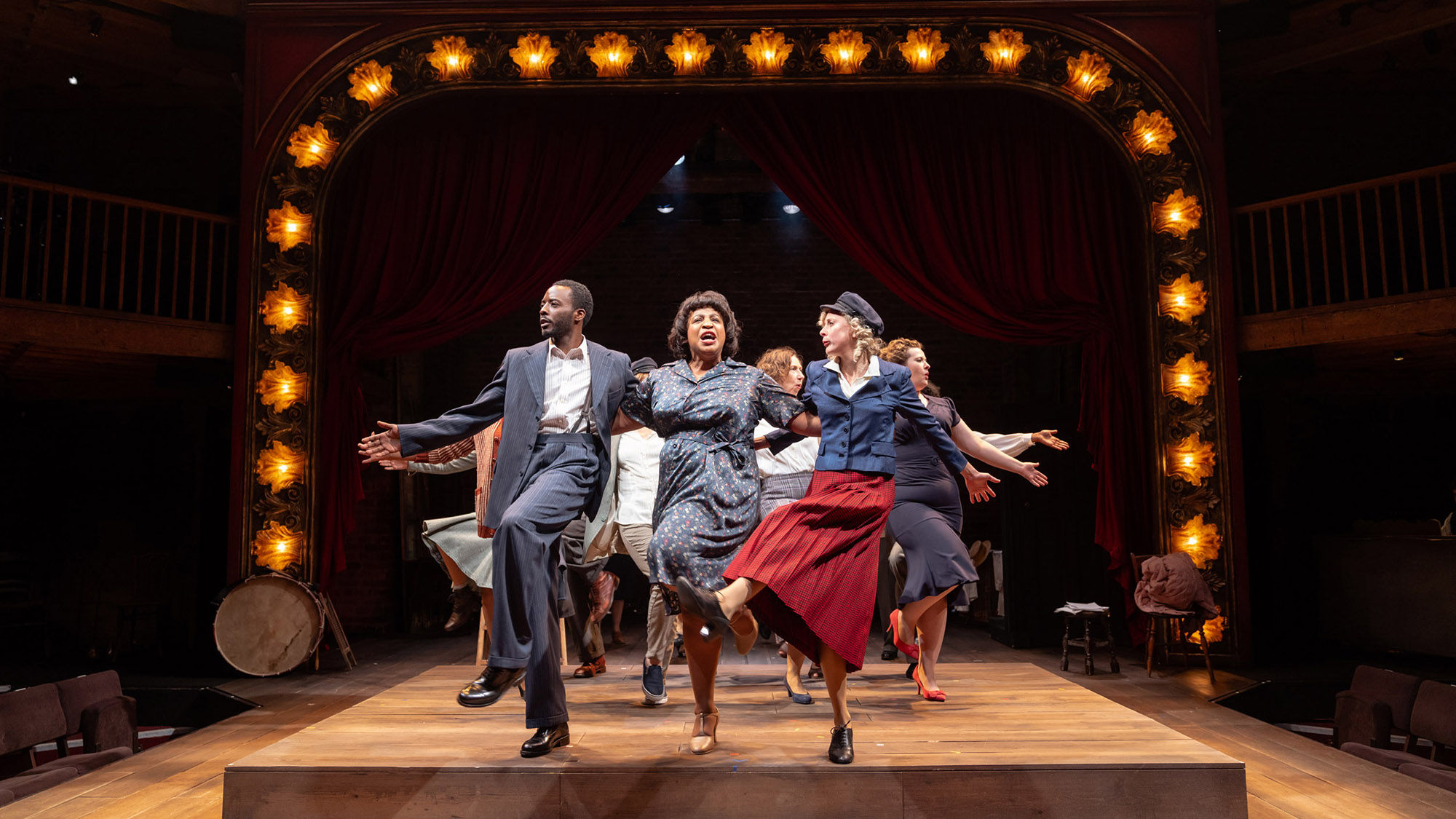 Cunard said that some of Royal Shakespeare's most popular productions in recent years — including Hamlet, Henry V, The Merry Wives of Windsor and As You Like It — will be screened in Cunard's Illuminations cinema.
The QM2 will also host a touring exhibition, "Digital Diorama: An Augmented Journey Through Shakespeare's Stratford," for which guests use devices to experience scenes from his plays come to life. 
The partnership begins May 29 and runs through Aug. 12, and starts again from Sept. 15 to Nov. 13. Passengers will experience either "Boundless as the Sea" or "Miss Littlewood" on each featured voyage.
Dates for future years will be announced later, Cunard said. 
Source: Read Full Article