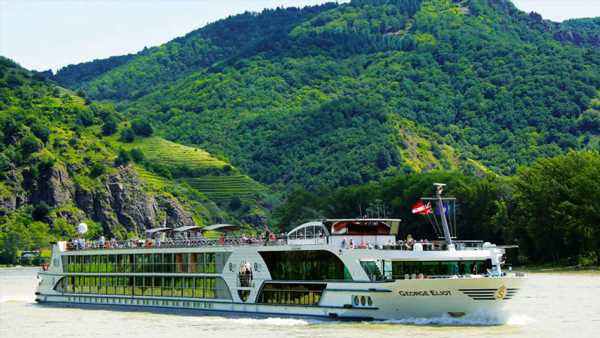 Riviera River Cruises is taking steps to reduce its use of single-use plastics, paper and its carbon footprint.
The U.K.-based river cruise line's parent company, Riviera Travel, has introduced a new environmental, social and governance (ESG) strategy that it will implement across its fleet of river cruise ships. 
The company is pledging to halve its use of paper and plastic by 2025, reduce its carbon footprint by 20% by 2028, issue an ethics policy and sustainability checklist to its suppliers, and partner with a charity that works with communities to develop solutions for agriculture, water and waste management, climate resilience and clean energy. 
In addition, Riviera will offer more vegetarian and vegan food options as well as use greener energy sources onboard its ships. 
The company will also donate one British pound for every client booked in 2024 and beyond in hopes of raising 100,000 pounds per year to clean up rivers and reduce waste in Kenya.
Source: Read Full Article