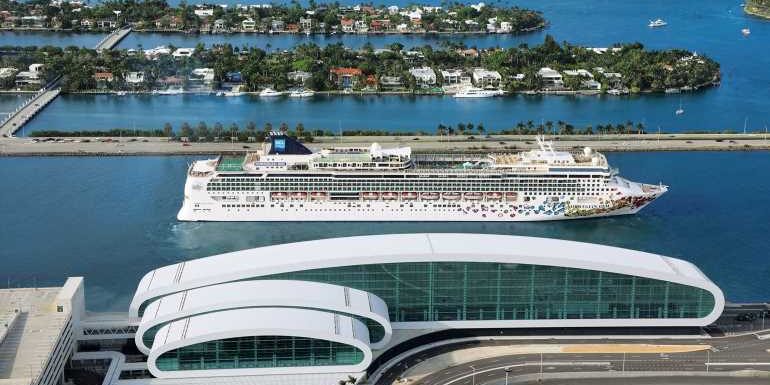 Norwegian Cruise Line (NCL) extended its passenger vaccine mandate through Dec. 31.
All guests and crew on NCL ships must be 100% vaccinated with no exception for people under 12, who are too young for the vaccine, but the cruise line said "we eagerly await an expansion of the age criteria for vaccinations by the U.S. Food and Drug Administration so we can once again welcome these guests back onboard."
The mandate was previously set to expire on Oct. 31. 
Frank Del Rio, the CEO of parent company Norwegian Cruise Line Holdings (NCLH), said that he believes having a 100% vaccinated passenger and crew contingency gives the NCLH brands a competitive advantage over other cruise lines operating with less stringent measures.
"We at [NCLH] came out very, very early and said we're not going to cruise until it's safe to do so, and as a precursor, everybody has to be vaccinated, crew and passengers," he said during NCLH's second-quarter earnings call this month. "And we haven't moved from that. We think that's a competitive advantage, quite frankly."
Sister brands Oceania Cruises and Regent Seven Seas Cruises have no expiration on their full-ship vaccine mandates.
Source: Read Full Article