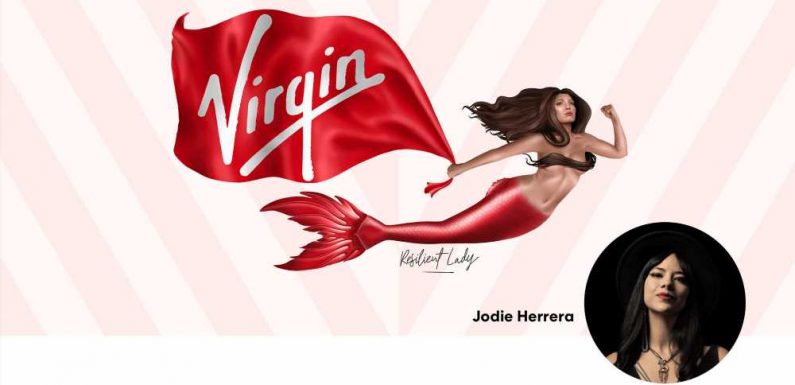 Virgin Voyages is postponing the debut of its third ship, the Resilient Lady, to the second quarter of 2023. The ship had been scheduled to enter service this August.
Virgin Voyages said interruptions in the supply chain, labor shortages, regional uncertainty in Eastern Europe and Covid testing restrictions for guests reentering the U.S. contributed to the decision. 
CEO Tom McAlpin said the line remains "focused on delivering brilliant vacations, and this pause will ensure we will be ready to go on Resilient." He said bookings and onboard spending have been strong for the Scarlet Lady and Valiant Lady, and that the cruise line is looking to close out its next round of funding to fuel additional growth.
"There's so much to be proud of, and I also send my thanks to our amazing crew for all they do every day," he said.
Virgin's first ship, the Scarlet Lady, was delivered in February 2020, right at the start of the pandemic. The ship made its debut in August 2021. The Valiant Lady sailed its maiden cruise in March 2022. 
The Resilient Lady, featuring a Latina mermaid on the bow, had been scheduled to sail its first cruise from Athens in mid-August. Instead, the 2,770-passenger ship will remain at the Fincantieri shipyard in Genoa where it was constructed.
The Scarlet Lady is currently sailing in the Caribbean and the Valiant Lady in the Mediterranean. The line opened a new terminal at PortMiami in February.  A fourth ship, Brilliant Lady, is in the works. 
Travelers affected by canceled cruises will receive 200% future cruise credit or a full refund for the amount paid plus 25% future credit.
Customers choosing the 200% credit who rebook in 2022 will get the option of another free cruise. The line will also assist with travel change fees and protect commissions for travel partners on funds paid.
Source: Read Full Article