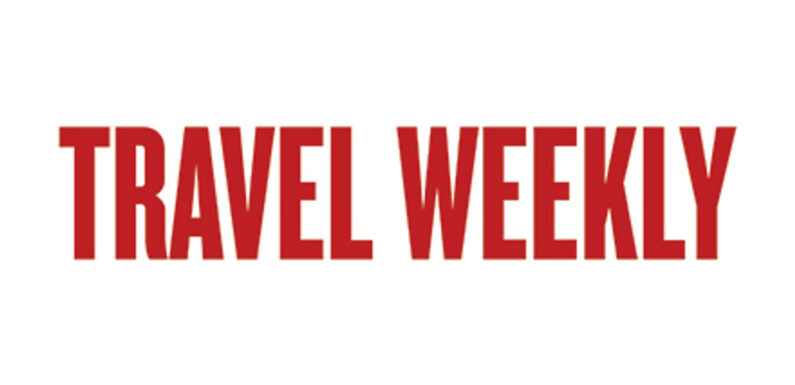 Plans to upgrade Carnival Cruise Line's terminal at the Port of Galveston are on hold after the Galveston City Council failed to approve about $50 million in debt for the project, according to news reports.
The council fell one vote short of the necessary votes needed to approve the bond issuance for the project. Five of seven members voted in favor of the project, although this measure required six votes to pass, according to the Galveston Daily News. 
The two members who voted against the debt issue were councilmembers Mike Bouvier and John Paul Listowski. According to the newspaper, both councilmen said they wouldn't approve the bond issuance until the board of the port's governing body, Galveston Wharves, approved an external auditor to approve internal controls.
Costs around the project had stirred up concern. Estimates for the project were once $25 million but have since doubled, drawing concern from members of the Galveston Wharves board. But waiting too long to approve the bond issuance could result in higher interest rates, said port attorney Tony Brown. And despite concerns, the Galveston Wharves' board voted unanimously in July to issue $50 million in long-term bonds for the project, according to a separate report from the Galveston Daily News.
The three-terminal Port of Galveston has been growing in recent years, and it has become the largest cruise port outside of Florida.
Royal Caribbean International opened a new cruise terminal at the port last November that uses more than 30,000 square feet of on-site solar panels. Meanwhile, the port expects to set a cruise passenger record of 1.3 million passengers, eclipsing the 1.1 million passengers in 2019.
Carnival Cruise Line's terminal renovation was the next major cruise project, as the line expects to launch the 183,000-gross-ton passenger Carnival Jubilee from Galveston in late December. To accommodate the ship, the port planned to modify the terminal gangway, build a ramp and install two elevators and a new roof. The work also includes an expansion of the U.S. Customs and Border Protection facility. 
Carnival Cruise Line and the Port of Galveston did not immediately respond to requests for comment.
The port is also in talks with MSC Cruises and Norwegian Cruise Line to build a fourth cruise terminal. The Galveston Wharves Board has authorized $673,000 for design and pre-engineering cost estimates for the proposed project.
The council is expected to revisit the bond issue for Carnival's terminal on Sept. 14.
Source: Read Full Article