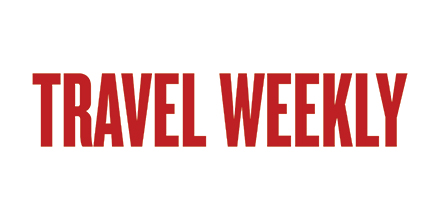 The St. Lucia Tourism Authority appointed Lorine Charles-St. Jules to the post of CEO.
Charles-St. Jules replaces Beverly Nicholson-Doty, who recently vacated the post. Nicholson-Doty served as the commissioner of tourism in the U.S. Virgin Islands prior to her St. Lucia position.
The CEO appointment for Charles-St. Jules brings her back to her roots in St. Lucia, where she held executive positions with the tourist board for nine years and the ministry of tourism for two years.
She most recently was the U.S. account manager for the Anguilla Tourist Board.
In the Bahamas, meanwhile, the ministry of tourism, investments and aviation named Latia Duncombe as acting director general, replacing former director Joy Jibilru in that post.
Duncombe formerly served as deputy director general for the Bahamas. Prior to that, she held executive positions in the Cayman Islands and the Turks and Caicos.
Kenneth Romer was named deputy director general. He served as executive director in the ministry of tourism since 2019, overseeing airlift, cruise, yachting, visitor safety, guest services and special projects.
Source: Read Full Article