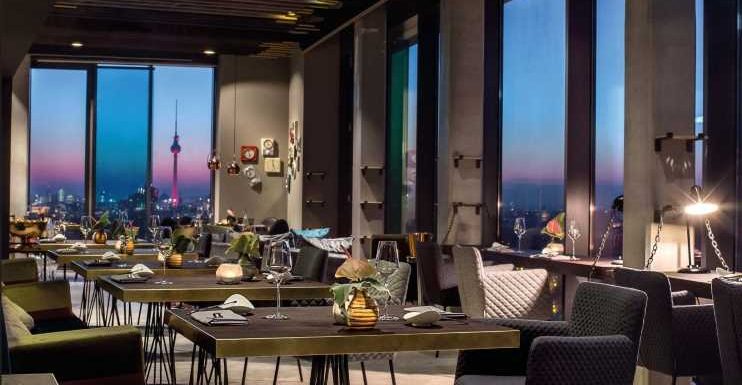 Wyndham Hotels & Resorts is adding Europe's Vienna House brand to its stable, announcing plans to acquire the flag from Berlin-based HR Group for $44 million.
Vienna House, which plays in the upscale and midscale spaces, has around 40 properties in its portfolio, most of which are in Germany. The acquisition will add 28 Germany-based properties to Wyndham's European footprint, bringing the company's overall German presence to 120 franchised hotels.
Related: Wyndham grows all-inclusive resort portfolio with Palladium partnership
Vienna House also has hotels in Austria, Poland, Switzerland, Slovakia, Romania and the Czech Republic. 
 
As part of the Wyndham portfolio, the brand will become Vienna House by Wyndham and will join the Wyndham Rewards loyalty program network. 
 
According to Wyndham CEO Geoff Ballotti, the move comes as "Europe continues to present accelerating growth for the travel sector."
Vienna House by Wyndham will be Wyndham's 23rd brand.
Source: Read Full Article