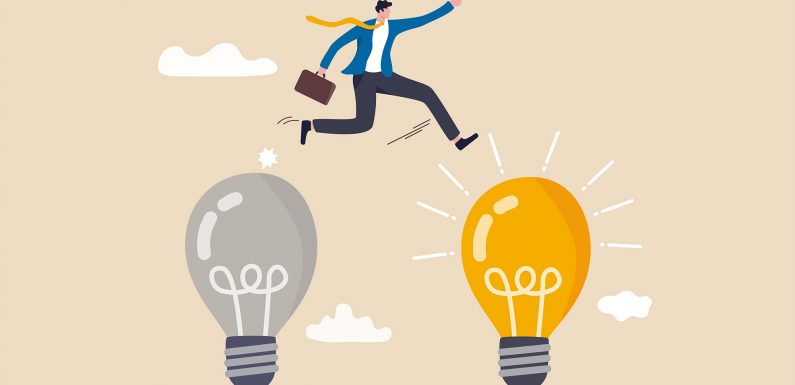 World Travel Holdings is retiring its Cruises Inc. host agency business, with the company pitching the opportunity for independent contractors to join WTH's CruiseOne and Dream Vacations franchise brands.
As part of the transition, Cruises Inc.'s independent contractors (ICs) will have the choice of opening their own CruiseOne or Dream Vacations travel agency franchise or joining an existing franchise as an IC. The latter option marks the creation of hosting opportunities within the CruiseOne and Dream Vacations franchise model.
A company spokeswoman told Travel Weekly that World Travel Holdings will continue to own the Cruises Inc. name, but that "it will not be in use" moving forward. She added that "hundreds" of Cruises Inc.'s ICs will be impacted by the change.
Cruises Inc.'s ICs will be receiving support from the CruiseOne and Dream Vacations headquarters team, who will be available to assist them in transitioning to franchise ownership or finding an existing franchise to join as an IC.
According to World Travel Holdings, Cruises Inc. advisors who become CruiseOne or Dream Vacations associates will continue to receive the same benefits they had as an IC of Cruises Inc., while also benefiting from access to resources like enhanced marketing programs and technology and mentorship opportunities.
"Our business-to-business division has experienced exponential growth and is the fastest-growing division in World Travel Holdings; we want to double down on that success," said Debbie Fiorino, senior vice president and chief operating officer of World Travel Holdings' owned brands. "This still enables us to offer both franchise and host business opportunities.
"In addition, with many of our Cruises Inc. agents selling more land vacations than ever before, they now have the option to choose how they go to market by selecting their brand affiliation, CruiseOne or Dream Vacations," added Fiorino. 
Source: Read Full Article