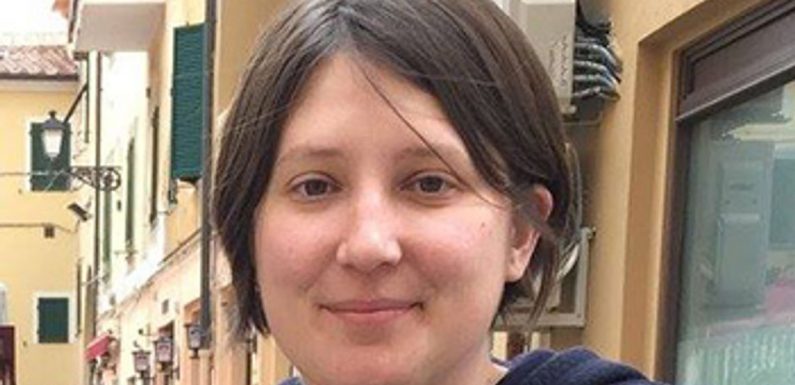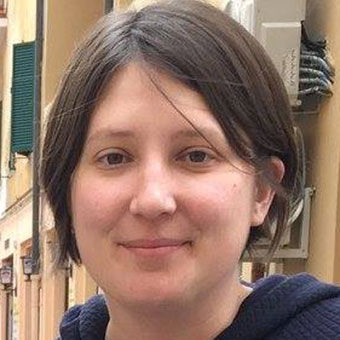 Get your travel insurance spiel ready: A new study has found that 79% of respondents are more inclined to buy insurance now than they have been in recent years.
Travel insurance marketplace VisitorsCoverage recently surveyed 1,000 travelers across the U.S. Respondents all said they travel more than twice each year.
VisitorsCoverage said 79% of respondents planned to buy trip protection when booking 2023 travel, an elevated number compared to recent years. Half of those surveyed had purchased travel insurance in the past.
Indeed, VisitorsCoverage's study is not the only proof that the desire for insurance continues to grow. 
In Travel Weekly's 2022 Travel Industry Survey, gross bookings for travel insurance grew 53% in 2021 compared with the previous year.
Historically, the United States has been a bit behind other markets (like Europe) in the desire to purchase travel insurance. But purchasing trends were already on the upswing before the pandemic, and the uncertainties surrounding travel in the past three years has certainly contributed to an increased demand to insure trips.
I would suspect recent uncertainty surrounding air travel, both over the holiday season and last summer, also contributed to consumers wanting trip protection.
Advice on selling travel insurance
One of the most consistent pieces of advice I've heard about selling insurance is to know the product. Most suppliers have resources available to travel advisors — take advantage of those.
As last year's Travel Industry Survey indicated, most advisors already have relationships with insurance companies. A whopping 90% of respondents said they use preferred travel insurance suppliers over nonpreferred suppliers.
Need some more tips on selling travel insurance? Check out these articles; they've got some solid advice.
One last fun tidbit from the VisitorsCoverage survey: The insurance marketplace asked survey-takers who they would rather be stuck between in a middle seat on airplanes. The majority of respondents, 35%, picked two toddlers over a bickering couple (27%) and armrest hogs (16%). 
Shocking to me was the 14% who picked passengers with their shoes and socks removed, a personal travel pet peeve — keep those feet covered!
Source: Read Full Article