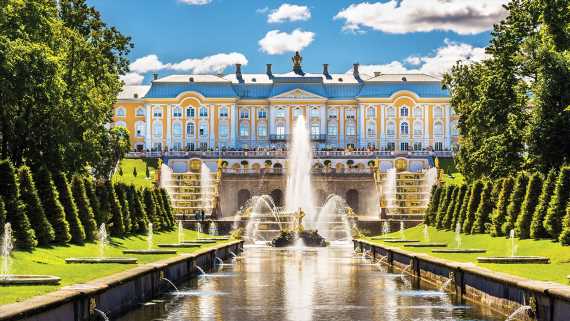 Following Russia's invasion of Ukraine last week, tour operators have canceled trips to both countries.
• Tauck has canceled all 2022 departures of its Russian Glories, Baltic Treasures tour. That itinerary included Lithuania and Latvia, plus Finnish capital Helsinki and Russian cities St. Petersburg and Moscow. Currently, Tauck still plans to operate its St. Petersburg & the Baltic Sea small-ship cruise that includes a port call in St. Petersburg. The first departure of that cruise is May 30.
• Russia specialist MIR Corporation has canceled group tours that include Russia, Ukraine, Belarus and Moldova in the near term. That includes Russian rail trips. Trips to other destinations in the region, such as the countries of the South Caucasus, are scheduled to operate as planned.
• Kensington Tours had trips scheduled for Russia and Ukraine throughout 2022, and has decided to move these trips to future dates. The company is not currently booking trips to Russia and Ukraine. 
Source: Read Full Article