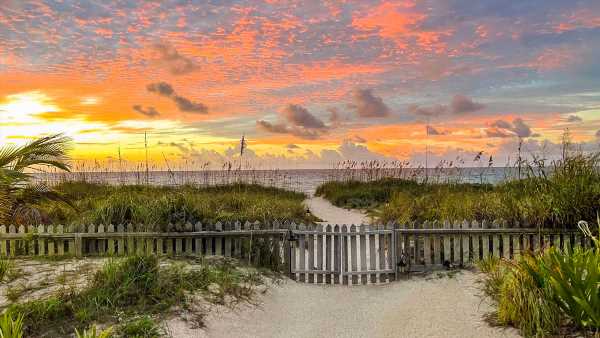 Six Senses has unveiled plans for a resort and residential development on Grand Bahama.
On track to open in 2026, the Six Senses Grand Bahama will feature a village-style layout, comprising 45 waterfront and canal villas. The accommodations will be crafted using modular and prefabricated building techniques, which Six Senses said will help minimize environmental impact throughout the resort's construction process.
It is the brand's first resort in the works for the Bahamas.
More Six Senses news:
• Six Senses opening a stilted ecolodge at Victoria Falls
• Six Senses opening its first Swiss ski resort
Plans call for amenities like a restaurant, boathouse, pool bar, artist studios, meetings spaces, a fitness center and a Six Senses Spa.
The property will also be home to educational and sustainability-focused venues like a marine research and dive center. Additionally, select areas of the 36-acre site will remain untouched and be designated as land and sea preserves.
The project's residential component will include 20 branded residences.
Gay Nagle Myers: Memories of a career in the Caribbean
Six Senses, which is part of the IHG Hotels & Resorts brand portfolio, currently has 20 properties across 17 countries.
The brand first announced its foray into the Caribbean region in 2020, when it added plans for a new Grenada resort, the Six Senses La Sagesse, to its pipeline.
Source: Read Full Article