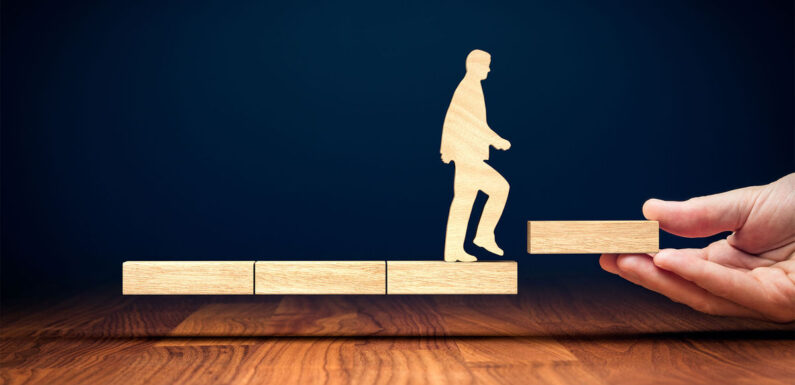 MAUI — Signature Travel Network is doubling down on support for new travel advisors with the relaunch of its Signature Embark training program. 
The program has two levels, with the more advanced level launching on Sept. 14, the travel agency network announced during its annual Owner's Meeting at the Grand Wailea here.
Gina Weyer, Signature's vice president of training, said Signature Embark has been around since before the pandemic. The network used to invite new advisors to its office in El Segundo, Calif., for five-day boot camps about four times a year. About 100 advisors a year went through the training.
While it was a successful program, she said, Signature wanted to expand Embark so it could reach more advisors
Level one of the program, Fundamentals for Sales Success, started earlier this year. Available for free, the program focuses on Signature's preferred partners, marketing and training programs. Its target market is new advisors (independent contractors or employees) with less than two years of travel sales.
Level two, Mastering Sales Success, launches on Sept. 1. It's a "guided experience" with coaches from Signature who work with advisors for two years, Weyer said. The cost to enroll is $299.
"It's not a linear training program," Weyer said. "There's not going to be two years of online courses that these folks are going to take. It's going to be more dynamic, what I like to call in-real-life coaching sales training experience."
Each advisor who participates must have a mentor in their agency, like an owner or a manager, who collaborates with Signature's coaches to establish sales goals.
The course will focus on everything from industry basics to customer service to marketing to technology.
Advisors will engage with the program and coaches via an online community. It will include peer-to-peer networking, insights from industry experts, spotlights of successful Signature advisors and more. The course includes components like livestreams, webinars, in-person events and educational trips. Weyer said Signature has partnered with ASTA for some of its educational materials.
Nolan Burris, Signature's talent development consultant, said Signature has purpose-built a website and app for the Embark program. 
This December, a new feature will launch that he's particularly excited about: Rehearsal. 
Coaches will prompt advisors with an assignment. For instance, he might ask advisors to record themselves selling their value and introducing their professional fees. The advisors record themselves talking as many times as they'd like before submitting their video. Artificial intelligence will parse their answer for things like word count and percentage of time talking and pausing. Then, coaches provide feedback.
"I think it's an absolute game-changer," Burris said.
Hawaii marketing campaign
Christine Conklin, Signature's vice president of marketing, said her team has a scheduled Hawaii email campaign starting next week. It includes a specific callout for Maui.
"We're going to be giving great exposure to our properties that we know need us right now," she said.
Conklin said her team is also working on a Maui-focused video for members to use for marketing purposes.
Signature has 279 total member agencies representing 607 locations and 15,000-plus leisure travel advisors. Of those total members, 206 are in the United States with 418 locations.
Source: Read Full Article