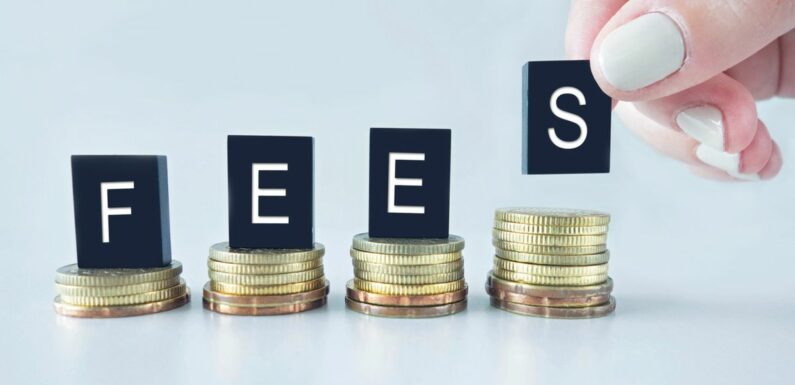 As Marriott International faces mounting pressure around price transparency, Marriott CEO Tony Capuano responded to questions about the company's resort fee policies during the company's Q1 call on Tuesday.
The transparency issue stems from a consumer-protections investigation led by the Pennsylvania attorney general's office, after which Marriott agreed to include mandatory resort fees in its room rates as part of a 2021 settlement.
An April press release from Pennsylvania attorney general Michelle Henry, however, accused Marriott of failure to comply with the previous settlement, even after multiple extensions. As a result, a new agreement has been struck, which now requires the company to comply by May 15. 
According to the attorney general's office, Marriott's original settlement requires the hospitality giant to "clearly and conspicuously list any mandatory fees at all steps during a consumer's booking process."
During the group's earnings call, however, Capuano asserted that Marriott has already been implementing transparent pricing.
"The discussions we've been having with the various jurisdictions are just about making sure that the transparency of those disclosures is enhanced and crystal clear for our guests," Capuano said. "It is not as if those were hidden somehow. We're simply further clarifying and enhancing that transparency. I am pleased that we will lead the industry in terms of the transparency of our disclosure for our guests."
Source: Read Full Article