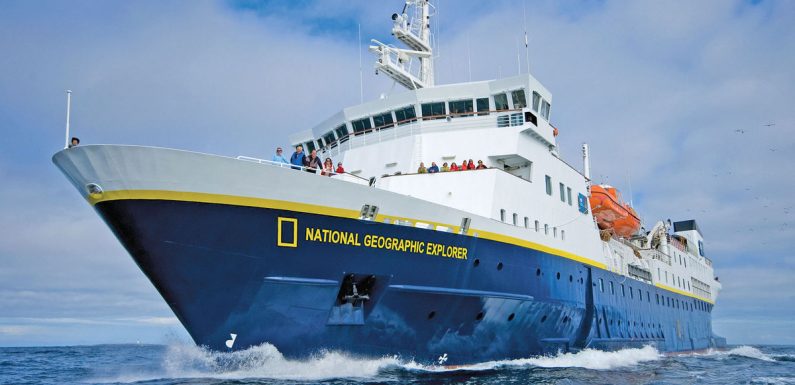 Lindblad Expeditions is launching a trade program that will provide travel advisors with more resources with which to tap into the expedition cruise market.
Lindblad is calling Expedition 360 the most comprehensive, full-service trade initiative in its 50-year history. The program enhances the company's existing Expedition 360 training platform, adding training elements such as a monthly webinar series featuring expedition speakers and opportunities to meet in person during the line's multicity road show later this year.
A new travel advisor appreciation program and incentives are also part of the initiative, including new rates for advisors and access to exclusive events on cruises. The line is also adding a dedicated reservations line for travel advisors and a self-service, 24/7 online support portal.
Later this year, the line will begin using the Seaware platform that enables advisors to book expedition cruises as well as pre- and post-sailing programs. The line also plans to launch customizable guides through an interactive website that advisors can share with clients as an aid in selling cruises.
Source: Read Full Article