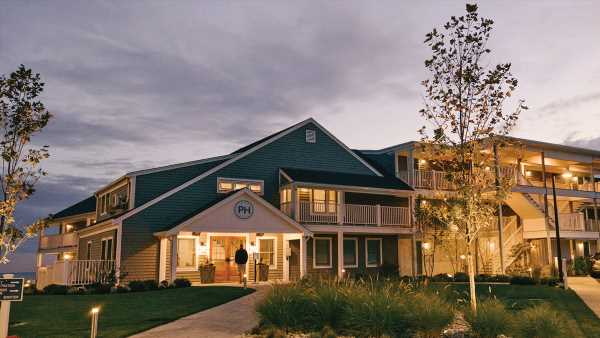 With travel demand running high well into traditional shoulder season and offseason, many properties that once shuttered for a good chunk of the year are shortening their closures or even opting to remain open year-round.
And for many of these properties, being open during a new season has opened the door to new guest experiences.
At the Pelham House Resort on Cape Cod in Massachusetts, cold weather has done little to dissuade offseason guests in recent years. The 33-room, oceanfront property in Dennis Port, which previously remained open only a few nights each week during the winter, switched to year-round operations for the first time in late 2020. It has extended that full-time model into the current season. 
The change was made in response to pandemic-era shifts in traveler behavior, said Pelham House Resort assistant general manager Heather Murphy.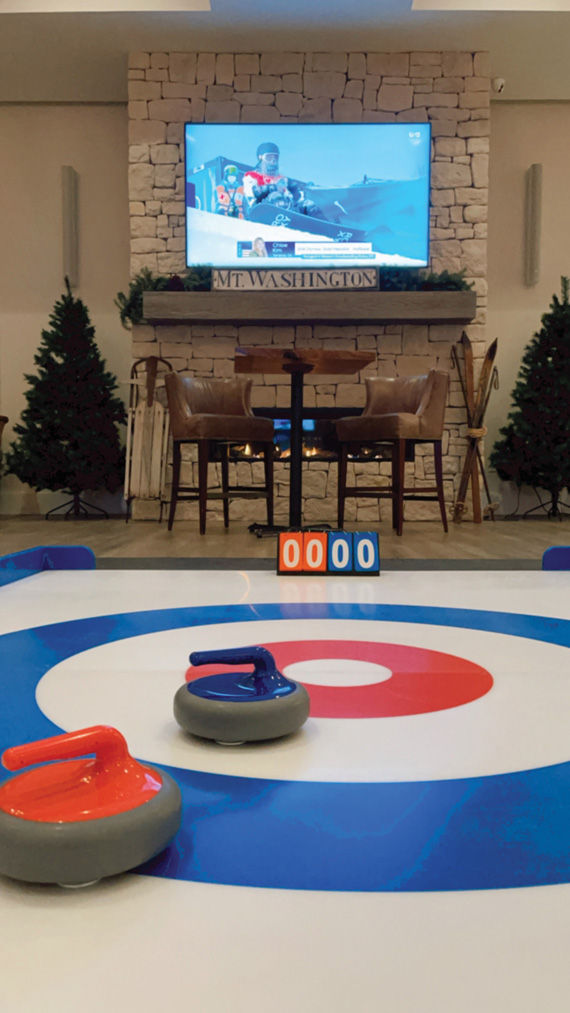 "We'd always been a primarily seasonal property, operating within that traditional Cape Cod window of May through October," she said. "But mid-Covid, we saw that travelers were staying a lot longer: their schedules were more flexible. That afforded us this opportunity to go year-round."
The move has proven so successful that the resort's 27-room Pelham on Main sister property, located inland in nearby West Dennis, will also stay open for the first time this winter season.
To cater to offseason guests, Pelham House Resort has ramped up its wintertime programming accordingly. Last year, the property debuted an "Apres Sea" winter pop-up venue, featuring a ski-inspired lounge area and two indoor curling rinks. This year, the resort is switching it up by adding indoor roller-skating to the mix.
"I think our guests really enjoy having something to do built into [the stay]," Murphy said.
Susan Peavey, owner of Massachusetts-based Susan Peavey Travel, said the Pelham House Resort is far from the only property extending operations. Also on the Cape, she cited a similar change made by the 120-room Wequassett Resort and Golf Club in East Harwich, which typically closes for the season in November and reopens in April. This winter it will remain open on weekends in February and March.
Peavey also reported a spate of shortened seasonal closures in Antigua, with part of the trend being driven by the fact that many resorts have no immediate need to shutter for extensive repairs.
"I think some hotels were able to do a lot of refurbishments during Covid," Peavey said. "They're ahead of that game right now. And because there's such demand around travel right now, they're shortening their closure time to meet that demand."
Curtain Bluff is one Antigua property that recently cut down on its closure period. Instead of shuttering in May, the 72-room resort extended its operations through July this past summer and plans to extend operations through July 29 for the coming summer season, as well. It traditionally reopens in late October.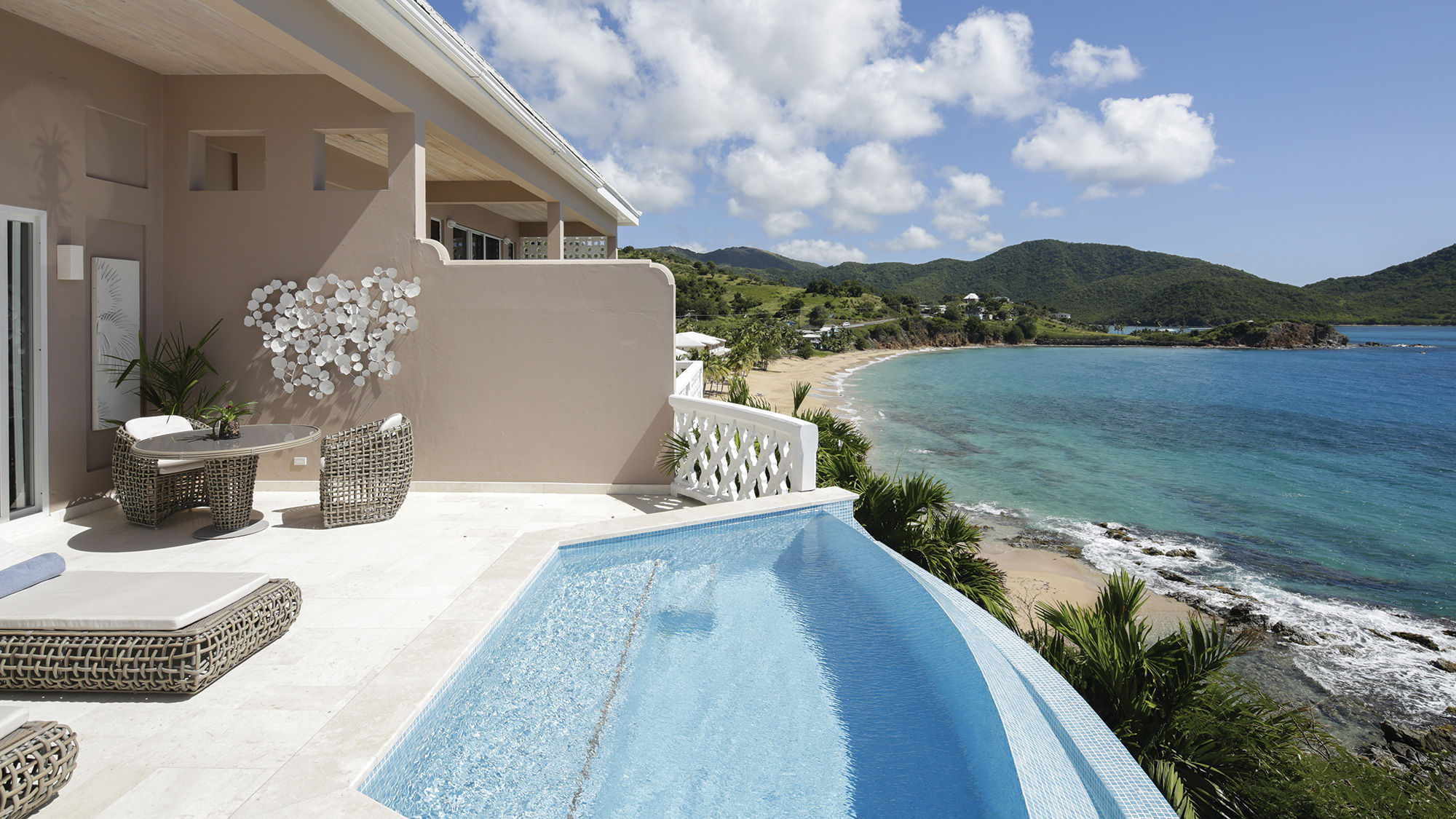 Wendy Eardley, Curtain Bluff's resident manager, said that "the pickup in travel demand post-pandemic has helped drive" the resort's decision to remain open for two additional months, although she acknowledged that the summer extension may not be a permanent switch.
"Our team utilizes the months our doors are closed as an opportunity to better our resort," said Eardley, adding that such updates are "best made when there are no guests on-site."
A major resort on Anguilla will also stay open year-round for the first time this year. The Aurora Anguilla Resort & Golf Club said in July that it will remain open to guests throughout the year, a decision that Anguilla's director of tourism, Stacey Liburd, called a "vote of confidence in our island."
Extended openings in Europe
European properties are also looking to better tap into pent-up demand by extending their seasons.
In Tuscany, the Rosewood Castiglion del Bosco stretched its winter season to early January for the first time last year and, in response to what the property's managing director, Mirko Marchi, described as "excellent feedback," is continuing that extension this season.
Previously, the 53-room hotel remained closed between mid-November and March.
"Extending the season in 2021, when people were hungry to travel again, have fun, take time off, was perfect timing," Marchi said, adding that significant shoulder-season interest has come from the domestic Italian market and from neighboring countries.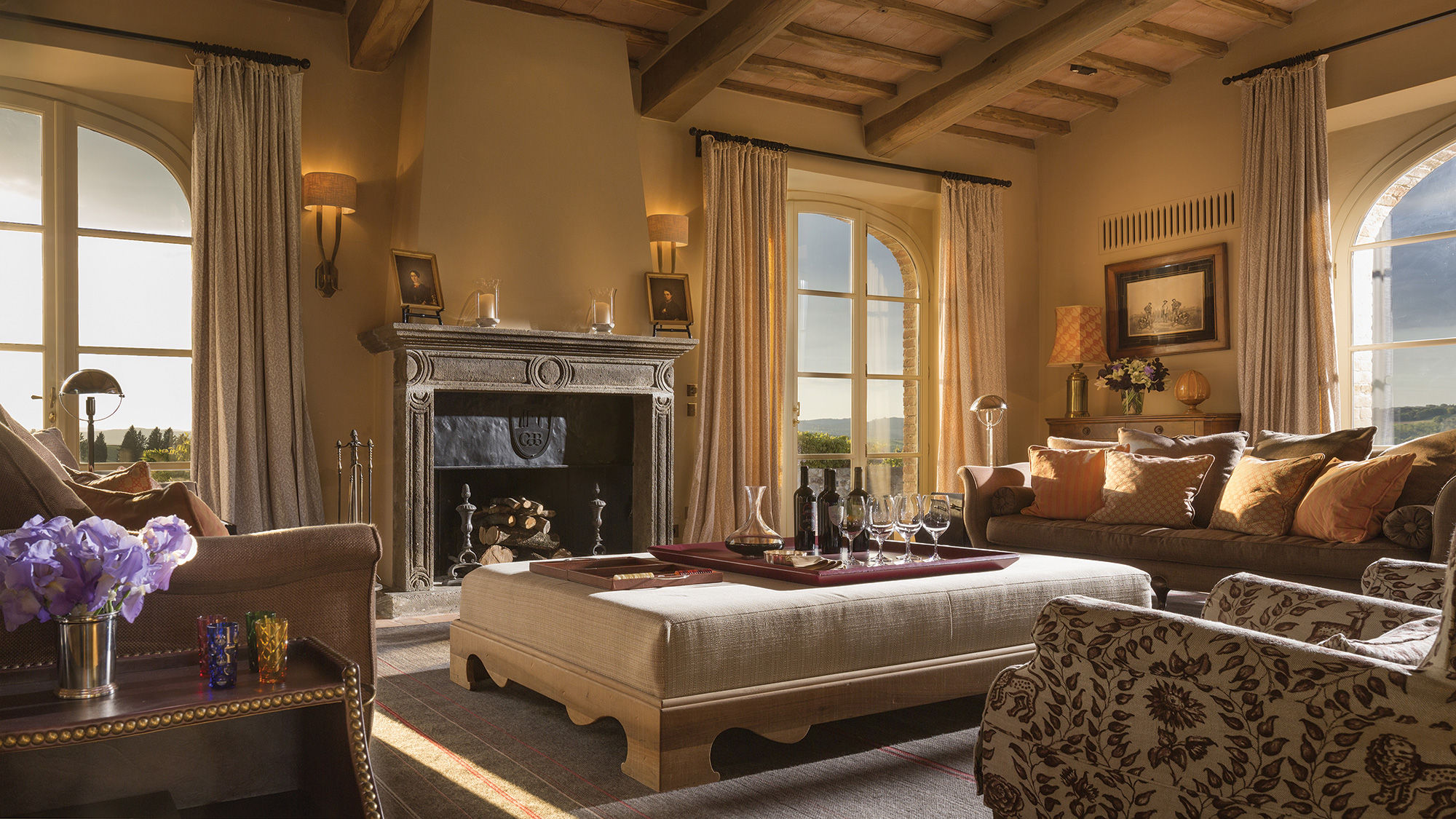 To help guests keep busy, the Rosewood Castiglion del Bosco has introduced a variety of winter- and holiday-themed programming, including Christmas markets, ice skating, Santa appearances and more.
The property is also promoting festive packages that include add-ons such as select meals, experiences and tours, which Marchi said is part of the property's "strategy to truly position our resort as a fall and winter destination."
The Pelham House's Murphy also said that value can be part of the offseason draw.
"You have some folks who definitely are more attracted to the shoulder season because it's quiet, and then, of course, it certainly doesn't hurt that it's at a lower rate as well," she said.
In fact, Peavey highlighted deals and relatively lower rates as a major benefit of traveling off-peak.
"Obviously, offseason is less money," she said. "People may be looking to travel at different times because of budget. But then, there could be other obstacles, like hurricane season.
"And with that kind of risk," she added, "we always recommend trip insurance." 
Source: Read Full Article