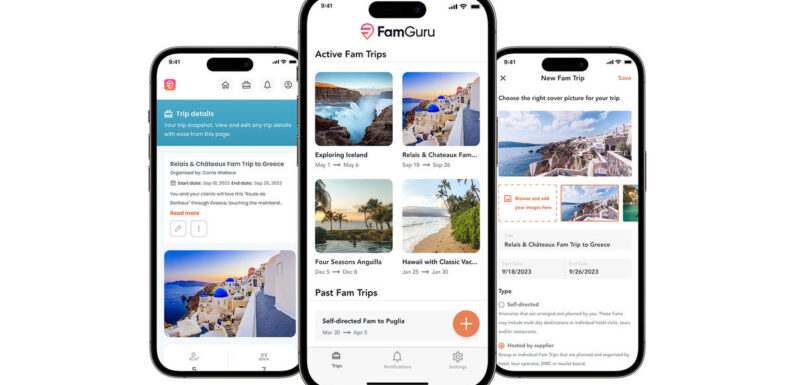 FamGuru, an app that helps travel advisors and suppliers plan and organize fam trips, has raised more than $100,000 in seed funding via Wefunder. 
Created by travel agency owner Carrie Wallace, FamGuru enables suppliers to share itineraries and documents with advisors, who in turn can use the app to document their fam trip with photos and reviews.
The app debuted earlier this year at Virtuoso Travel Week. Since then, more than 1,000 fam trips have been organized via FamGuru. Virtuoso has used the app for several fam trips, with more planned in the future. 
Several hotel brands, including Jumeirah, Banyan Tree and St. Regis, are trialing FamGuru.
"If the early usage and feedback are any indication, partnering with Wefunder has the potential to offer rewarding returns for all involved in the company's future growth," Wallace said. "We want more great travel minds involved as we build FamGuru and its impact on the travel trade."
Source: Read Full Article