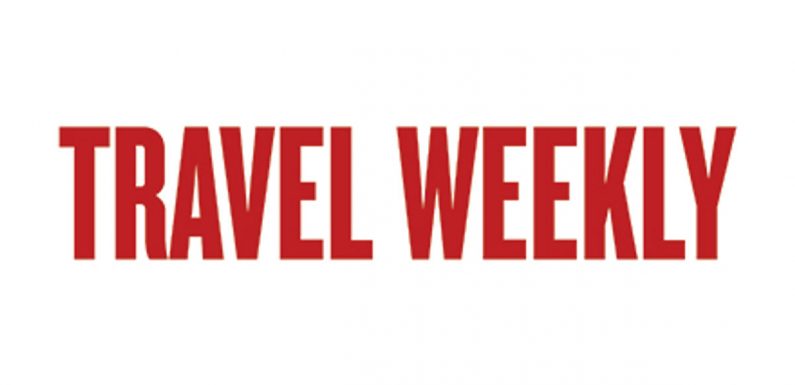 The European Tourism Association (ETOA) has relocated its headquarters to Brussels.
The ETOA was previously based in London.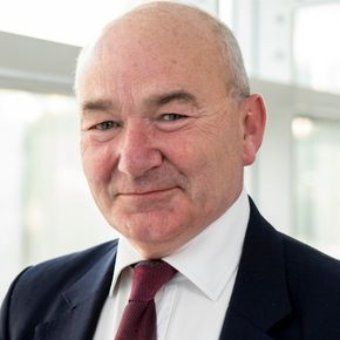 The nonprofit organization that represents travel suppliers and buyers from around the world who provide tourism to Europe, is hosting its first General Assembly and Industry Day in Brussels this week as an EU-based operation. 
Tom Jenkins, CEO of the ETOA, says the move to Brussels comes as a way to assure the ETOA's standing in the EU, will better reflect the organization's international constituency, and will continue to help the organization have a "rapid comprehension of the difficulties faced by those bringing billions of euros of export earnings to Europe."
The ETOA will maintain its commercial and operational capacity in London.
Source: Read Full Article