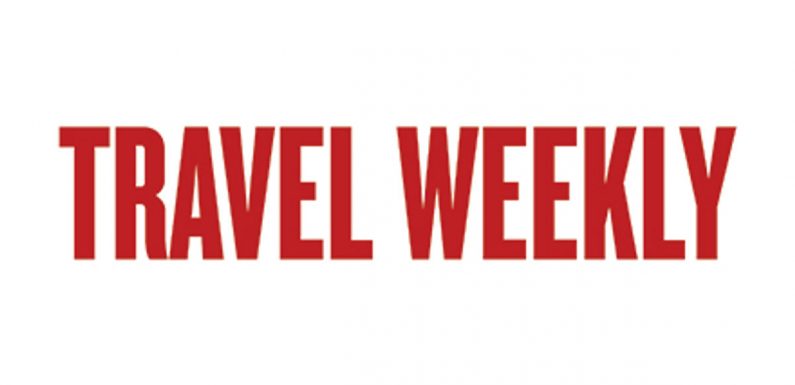 Destination content platform Approach Guides has launched a free content service for travel advisors.
The service gives advisors monthly "content experiences" they can co-brand and share with clients via email, social media or in quotes or itineraries.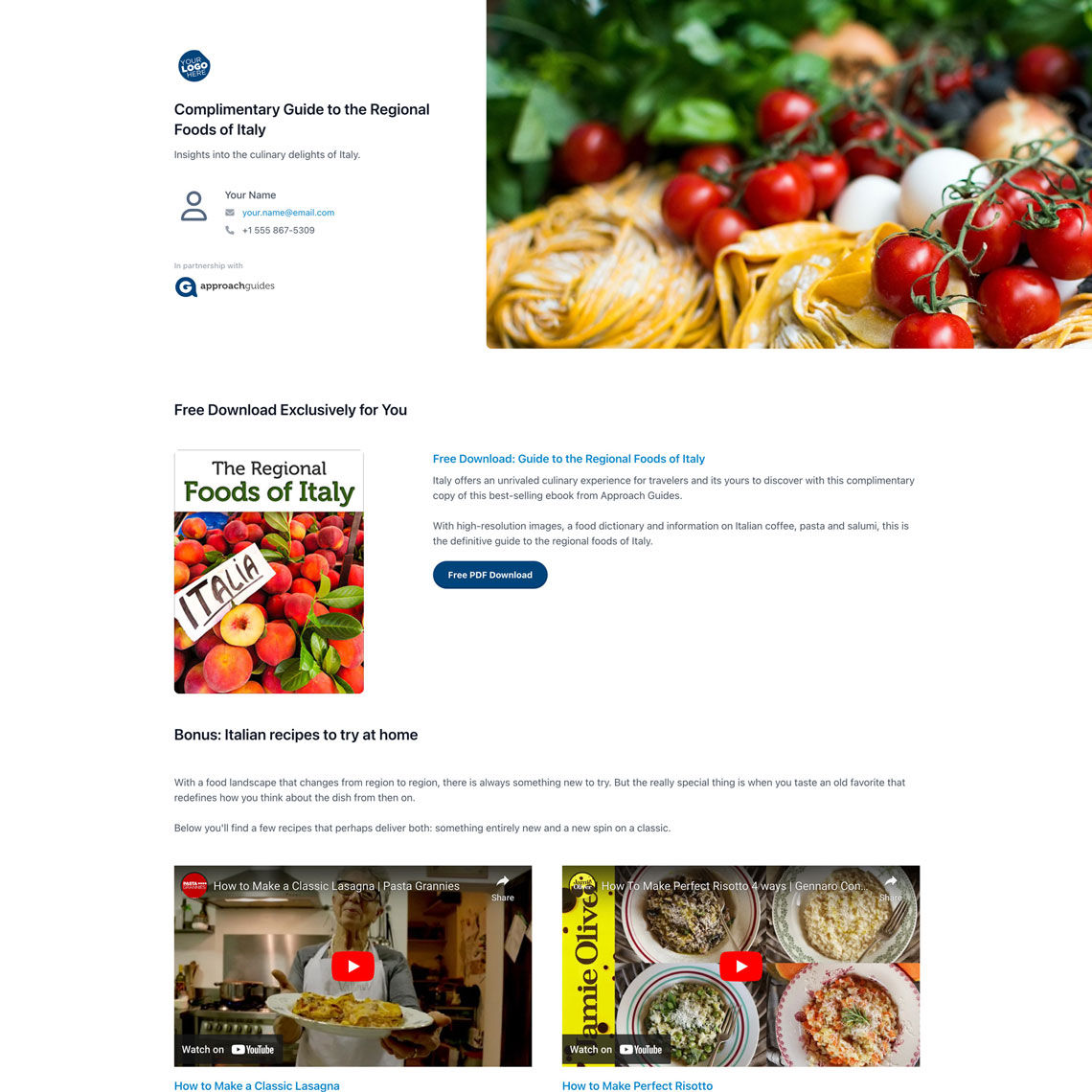 For instance, Approach Guides has created a guidebook and video on cuisine in Italy and a guide to Masai culture in Tanzania and Kenya.
"A passion project for Approach Guides, this free service gives back to the travel advisor community, empowering them with the type of destination-focused multimedia communications that, until now, only big travel brands have had the budgets and resources to take advantage of," Approach Guides co-founder Jennifer Raezer said in a press release.
Source: Read Full Article