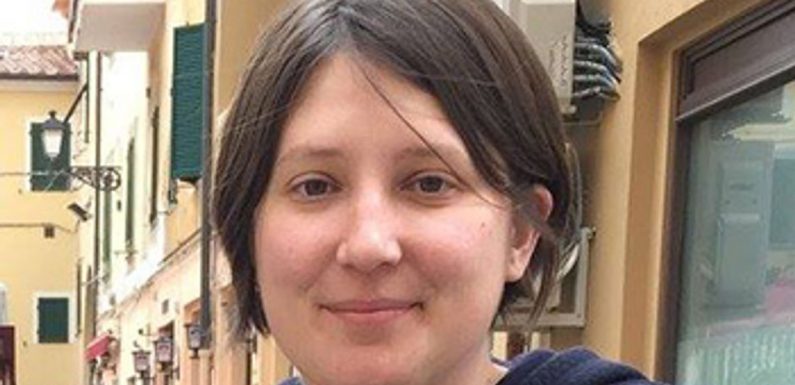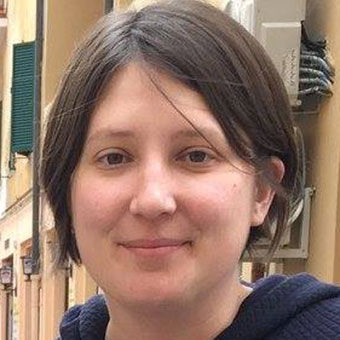 The community of travel agencies that focus, at least in part, on selling theme parks is a growing, thriving group. Several are Travel Weekly Power Listers, and several others have told me they expect to make the list this year based on 2022 sales. But many share something in common: Against what is becoming an industry norm, they don't charge service fees. 
That's not the case at Travel Leaders-Galaxy Travel in Apple Valley, Minn., though. Owner Sara Butruff is a big believer in service fees in general, including on theme park vacations.
She and I discussed charging fees for Disney vacations on a recent episode of "Selling the Mouse," the five-part podcast miniseries I'm releasing under the banner of "Trade Secrets" podcast I co-host with Emma Weissmann of TravelAge West. On "Selling the Mouse," we begin with a discussion of theme park news, but if you'd like to skip right to Butruff's business model and fee structure, skip to the 19:40 mark.
Here's how it works: For one of Butruff's advisors to book a Disney vacation for a client, it will cost a base level of 5% of the vacation's total cost. If they want what she calls the "White Glove Service," which includes the advisor booking a client's daily activities like Individual Lightning Lanes throughout their vacation, the fee goes up to 8% of the total trip cost.
"I've always been a service fee person just because I feel like I pay for my knowledge, I pay for my agents to go to different places to build their knowledge," she said. "It's not like we get everything for free. We paid for that knowledge and all the different trainings that they have to do. You have to value what you are providing for other people."
Butruff said she feels alone amongst agencies that sell Disney in charging fees.
"Also, it can be a hard sell to your staff in the beginning," she said. "Because it's hard, especially when you're dealing with other agencies that don't have fees at all."
Butruff said her agents are particularly adept at giving out just enough information to prospective clients. Even if the client balks at the fee initially, they usually return to the agent after speaking with others because their knowledge really showed.
Many others don't balk at the fee at all, she said.
"For us, it's all about relationship-building. It's not transactional," she said. "It's to make what they work very, very hard for a dream come true for their family."
Source: Read Full Article