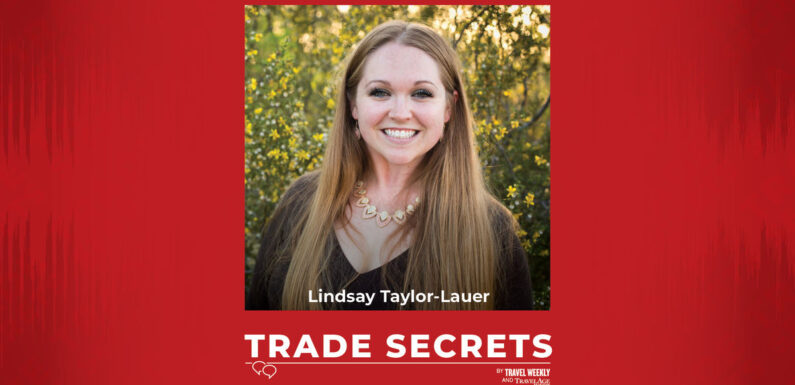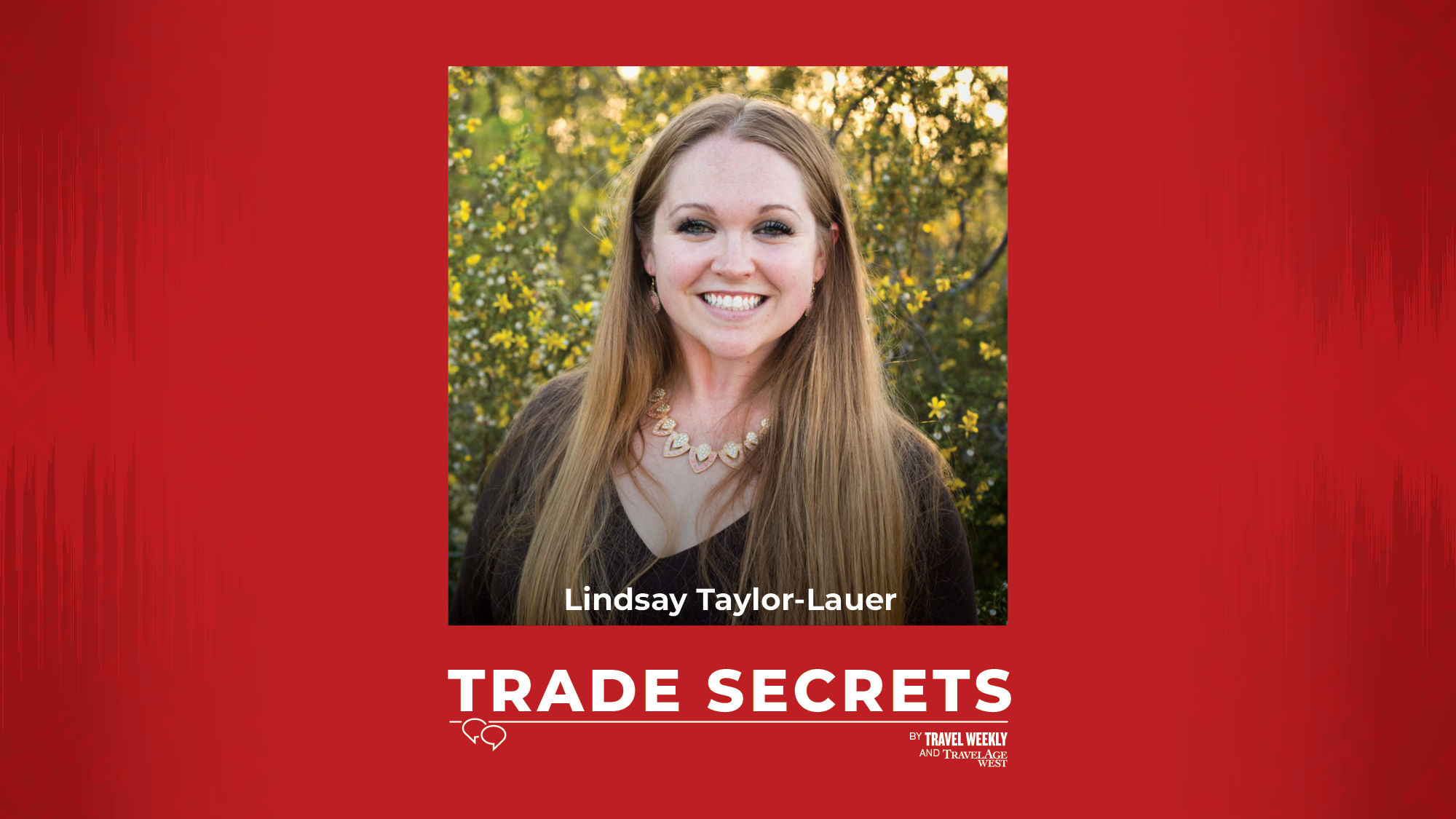 Subscribe now using your favorite service: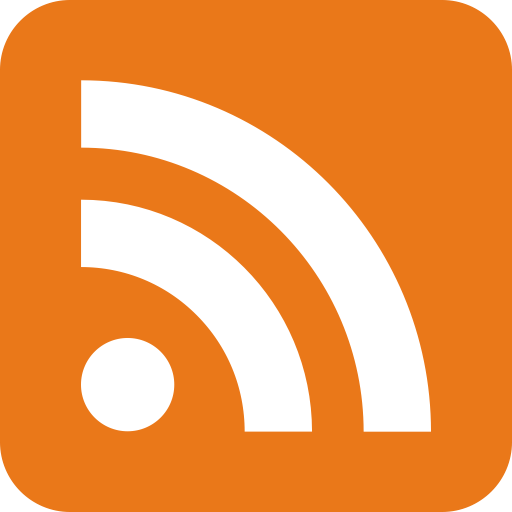 Travel to Europe surged last summer after two years of pandemic-related restrictions, and this year is no different. The continent is undeniably busy — even busier than last summer, by many metrics. Travel advisors are grappling with planning travel to sometimes sold-out destinations, difficulty securing airfare, high prices and more.
In this episode, we'll help navigate European travel this summer with the help of Lindsay Taylor-Lauer, director of luxury and hosting at Travel Leaders 365. We answer listener questions about dealing with sold-out suppliers, getting in touch with luxury operators and more. We're also starting a new Trade Secrets tradition: count how many times Jamie's microphone, which is on a spring-loaded stand, goes flying in an episode (spoiler: it's just once this time).
This episode is sponsored by Windstar Cruises.
Further resources
Travel Leaders 365
Lindsay's email, [email protected], and Instagram
Europe is busy this season! Articles from Emma and Jamie
Americans Are Heading to Europe in Droves This Summer, With Planned Trips Up 55%
7 Travel Trends to Expect This Summer
Think Europe was busy last summer? Transatlantic travel expected to grow 55%
The Hive, from friend of the pod Whitney Shindelar
Thanks to our friends at Travelmation for helping us solicit questions for this season!
Need advice?
Call our hotline and leave a message: (201) 902-2098
Email us: [email protected]
Theme song
Sock Hop by Kevin MacLeod
License
See omnystudio.com/listener for privacy information.
Source: Read Full Article