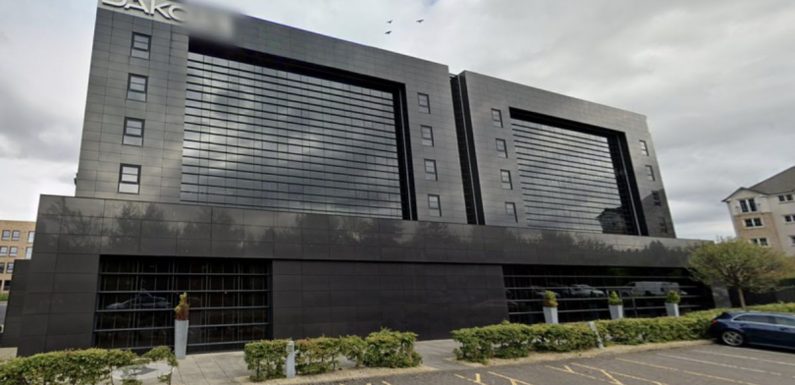 Tourists were left enraged after struggling to find a space in a hotel car park due to "hooded youths" loitering there.
The guests claim there was no parking available in the main car park and that the overflow space was somewhere where "hooded youths" gather.
They also said they had to wait an hour for a spot to open up at the back of the Dakota hotel in South Queensferry, Edinburgh, and that it was a tight squeeze fitting their car in, reports Edinburgh Live.
In a post on TripAdvisor, the guests wrote:: "No parking available and the 'overflow parking' is in an unlit piece of ground where hooded youths gather!
"I was forced to wait an hour before I finally found a spot at the rear of the hotel where I could squeeze in the car."
The hotel, which overlooks the Firth of Forth and the three Bridges that stretch across to Fife, responded and apologised to the customer but said that CCTV is in operation at the overflow car park.
As well as this they said that staff members were on hand to be able to escort them to the site.
Dakota says that during their stay the hotel was at full capacity and that the on-site restaurant was also extremely busy.
In a response to the two star review, they said: "Dear Roam46662514175,
"Thank you for taking the time to provide us with a review from your recent stay at Dakota Edinburgh.
"I am disappointed to read that you rated us 2* due to the parking arrangements at the hotel.
"We offer guests complimentary onsite parking for the duration of their stay, however due to the hotel being at full capacity and the restaurant being extremely busy resulted in limited availability in the car park.
"We do have an overflow Car park covered by CCTV which the team were able to escort you too however I am glad to see that you were able to find a space in the onsite car park.
"I do hope that other than this, you had an enjoyable stay and should there be anything further we can assist with- please do not hesitate to contact me on [email protected]
"Warm Regards".
Overall, the Dakota hotel ranks highly on TripAdvisor with an average score of 4.5 out of five which is considered "excellent".
Source: Read Full Article