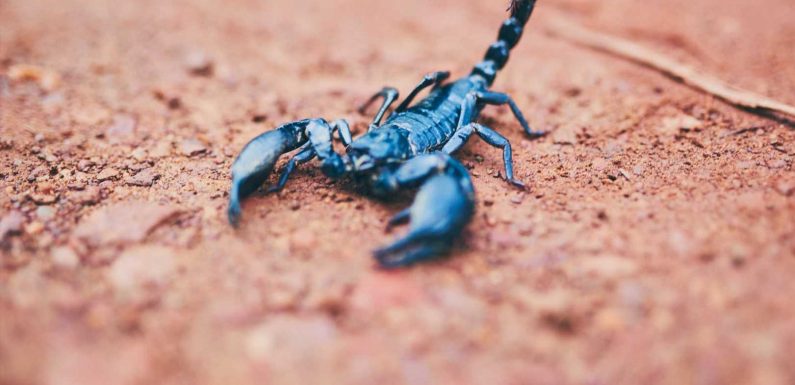 A plane passenger has been stung by a scorpion during a flight in Brazil.
The unnamed traveller was flying from Campinas to Fortaleza onboard flight 9185 with Brazilian carrier GOL when the incident occurred.
He felt something fall on his shoulder during the January service, and reached up to brush it off without thinking, reports the Rio Times.
But the passenger then felt a sting on the fingers of his left hand, and looked down to find a scorpion.
Watch more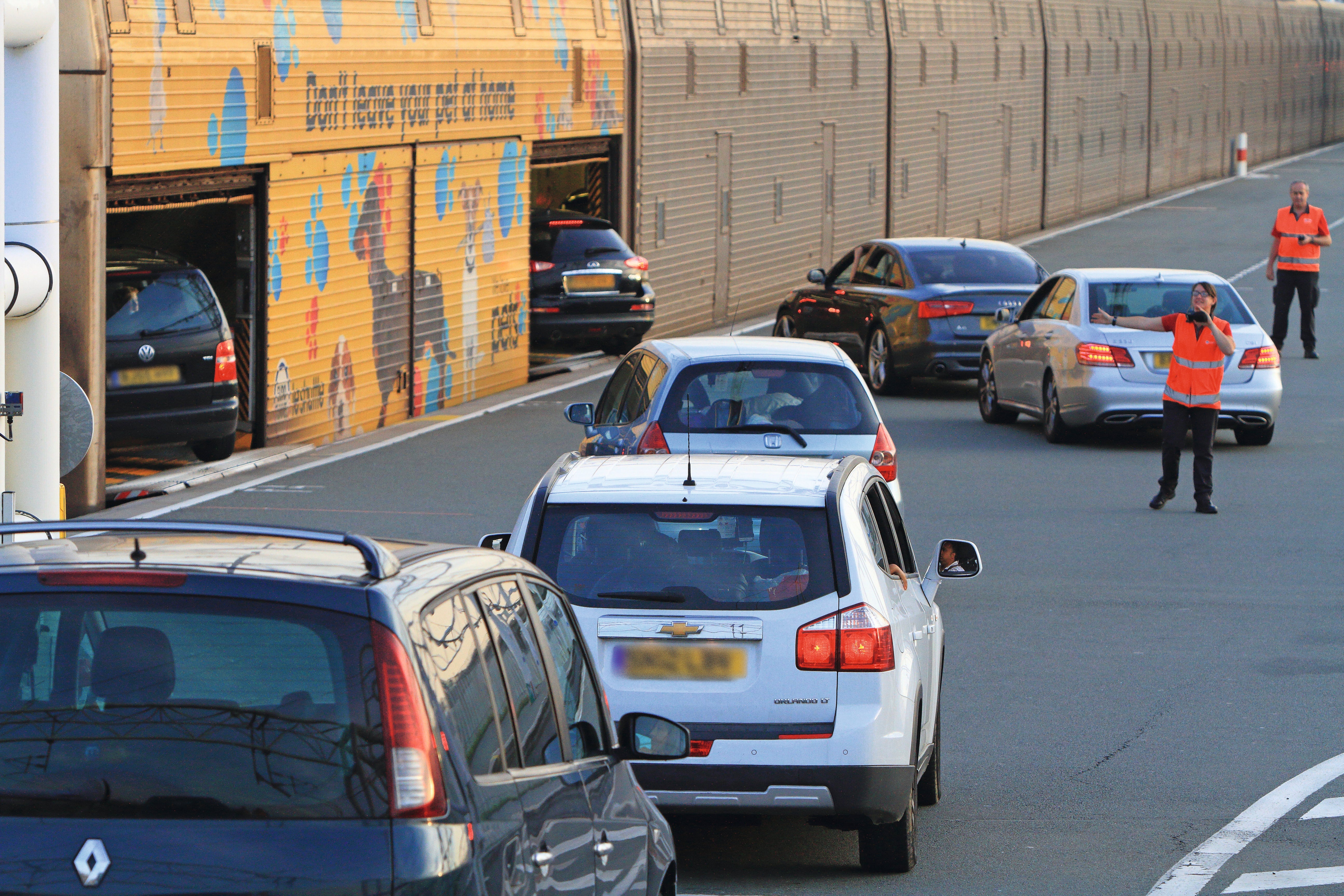 He was attended to by members of cabin crew before being treated by a medical team when the plane landed.
The airline said the aircraft has since been thoroughly fumigated and that travellers were advised not to open the overhead bins until the plane had landed.
"The passenger was treated by a medical team after landing at the airport in Fortaleza and was released without showing symptoms," said a GOL spokesperson.
INDY/
GO Weekly Newsletter
TIME TO TRAVEL!
Read our full mailing list consent terms here
INDY/
GO Weekly Newsletter
TIME TO TRAVEL!
Read our full mailing list consent terms here
"The airline also points out that it has already carried out a reinforcement of the aircraft's fumigation and that it has strict procedures for cleaning and sanitising its aircraft.
"GOL Linhas Aereas regrets what happened and informs that it is in contact with the client to offer all the necessary support."
It's not the first time a creepy crawly has caused issues on a flight.
In February 2019, a passenger on a Mumbai-bound flight from Bhopal discovered a large cockroach in his breakfast.
Rohit Raj Singh Chauhan said he found the intruder in the sambhar, a lentil-based vegetable stew, during flight AI-634 on 2 February.
"I informed the Air India crew, but they ignored me," he told The Times of India. "Since the crew members were not listening, I returned it to them.
"I even objected to their serving food to others, but to no avail."
Despite the initial response from crew, the airline has since apologised for the incident, issuing a statement on social media.
"We sincerely apologise for the incident where our valued passenger had a disappointing experience with the meal served on board our Bhopal-Mumbai flight," it said.
"Air India always endeavours to ensure our passengers enjoy our services. We have taken serious note of the incident and immediately issued a strong notice to the caterer concerned."
Source: Read Full Article