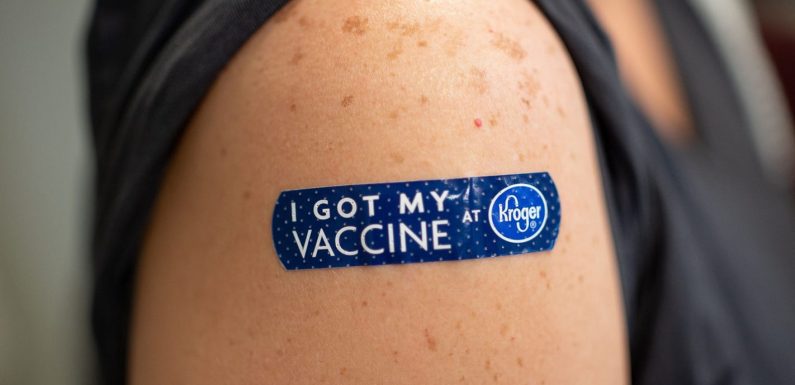 New York, one of the first states in the U.S. to implement travel restrictions on domestic visitors last spring, took another step toward relaxing its COVID-19 policies Wednesday by lifting the quarantine and COVID-19 testing restrictions on people who have been vaccinated within 90 days of their second inoculation.
"Domestic travelers are no longer required to quarantine or test out within 90 days of full vaccination," Gov. Andrew Cuomo said in a COVID-19 briefing.
Beyond the 90 days, travelers would still have to quarantine and test out.
International travelers must continue to quarantine for 10 days, he said. People who have not been vaccinated or who have not completed their shots must also continue to quarantine under the existing guidelines. 
People arriving in the U.S. from overseas by air must also present a negative coronavirus test taken within three days of travel, a rule introduced shortly after President Biden took office in January.
Source: Read Full Article