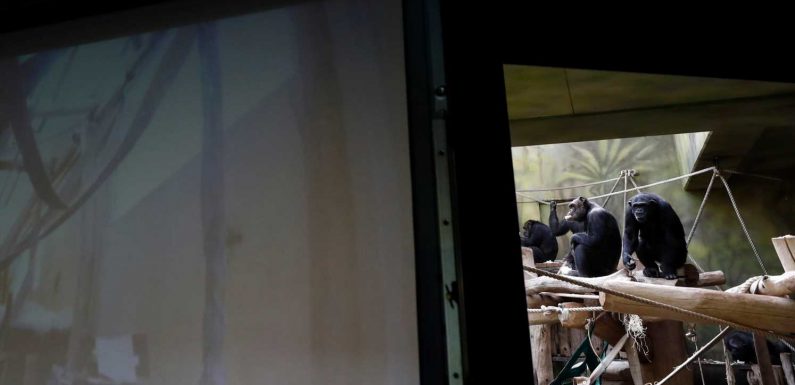 PRAGUE — A zoo in the Czech Republic is trying out a new way for its bored chimpanzees to monkey around during the coronavirus lockdown: face time with other primates.
The Safari Park in the northern town of Dvur Kralove installed a big screen in their enclosure to show them a livestream of what their fellow chimpanzees are doing on the other side of the country at a zoo in the southern city of Brno.
The Safari Park launched the experimental project Thursday to enrich the everyday life of their six chimpanzees amid a strict lockdown and give them some fun after crowds of visitors disappeared when the zoo closed on Dec 18. It's not clear when zoos will reopen.
Source: Read Full Article