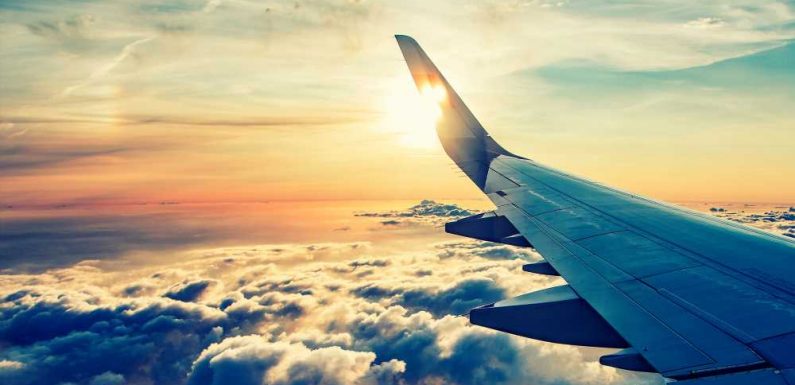 The Biden administration isn't ready to lift the ban on incoming travel from Europe and several other countries. 
White House press secretary Jen Psaki said Monday that the ban on entry for most people from the U.K., Ireland, the 26 states in the Schengen region of the European Union, China, India, South Africa, Brazil and Iran will remain in place for now due to the spread of the Covid-19 delta variant in the U.S. and around the world.
Psaki said that U.S. Covid-19 cases are especially rising among the unvaccinated and said the increase appears likely to continue in the weeks ahead.
The seven-day average of new Covid cases in the U.S is 40,000 according to the CDC, up from a low point of less than 9,000 in mid-June. Forty-nine percent of the U.S. population is fully vaccinated.
Related story: Canada to welcome fully vaccinated U.S. visitors on Aug. 9
The U.S. Travel Association is urging the Biden administration to revisit its decision in the "very near term."
"Covid variants are of concern, but closed borders have not prevented the Delta variant from entering the U.S. while vaccinations are proving incredibly durable to the virus' evolution," U.S. Travel's executive vice president of public affairs and policy Tori Emerson Barnes said in a prepared remark. 
Last week, the U.S. extended land border closures with Canada and Mexico through Aug. 21. 
Source: Read Full Article