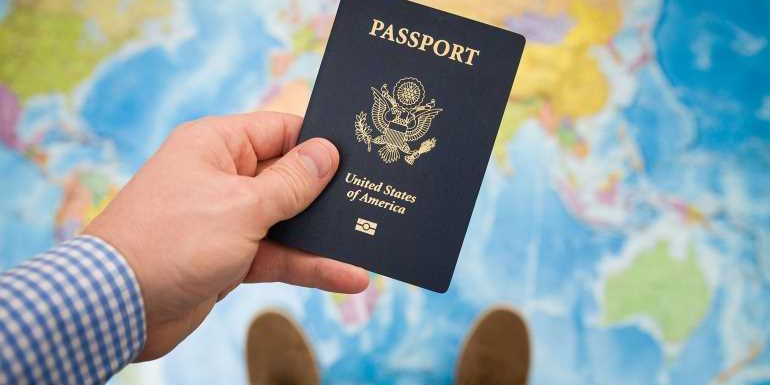 Expect to pay more for international travel due to a hike in passport fees.
The U.S. State Department announced this week that passport fees are increasing by $20 across the board on Dec. 27 in order to support production. Fees vary by age and type of application. 
• Adults over age 16 applying for a first-time passport will pay $165 (up from $145).
• Adults over age 16 renewing a passport will pay $130 (up from $110).
• Minors under 16 seeking a passport will pay $135 (up from $115).
Routine passport processing times range from eight to 11 weeks. Expedited processing is available for an extra $60 and will take between five to seven weeks, not including delivery time. One to two day delivery is available for an additional $17.56. 
Passport processing times have significantly decreased since the summer and early fall when wait times were projected to be between 12 and 18 weeks due to high demand, staff shortages and backlogs. The State Department recommends applying at least four to six months in advance of planned travel.
Customers with urgent travel needs or life-or-death emergencies will be prioritized and must call a passport agency center to make an appointment, but availability is limited. 
The increased fees are "necessary to ensure we continue to produce one of the most secure travel and identity documents in the world," according to the State Department. 
Source: Read Full Article