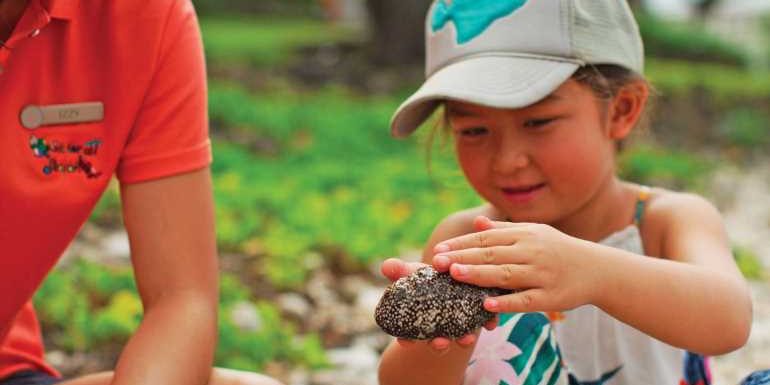 For some parents, the desire to add a more hands-on, educational component to their pandemic-era vacation plans has been heightened following several years of lockdowns, isolation and virtual schooling.
Hotels in Hawaii are leveraging the destination's ecological surroundings and cultural heritage in order to meet that demand. 
"All parents want their kids to learn something interesting while on vacation, but we have seen more questions around kids' clubs this year from families with children in the young, elementary age group," said Kristi Marcelle, a senior travel advisor and Hawaii specialist with Ciao Bambino, a family-focused agency. "And I think it's because that group of parents were, in a way, hit hardest during Covid, because their kids couldn't entertain themselves and needed more help with school."
As a result, resorts with especially dynamic kids' clubs and kids programming have emerged as attractive options for parents who may have done double duty as both full-time entertainment directors and educators for much of the pandemic. 
Additionally, pandemic-era parents are putting an emphasis on kids' clubs that get their children outside and off of computer screens.
"They want engaging, camp-style experiences," said Marcelle. "Parents don't want the guilt of feeling like their kid is in a room just playing video games or watching TV."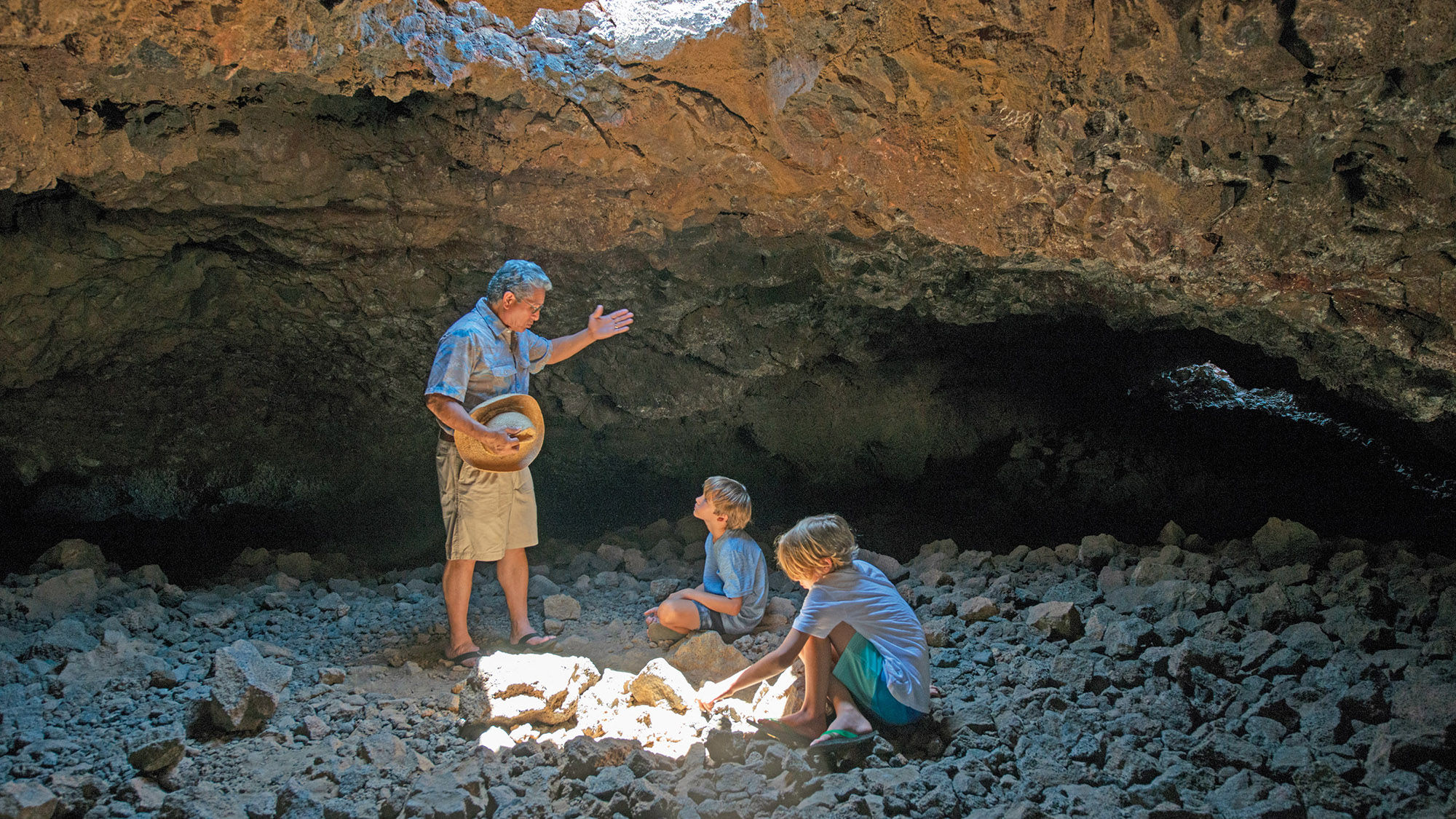 Thoughtful kids' programs
In Hawaii, Marcelle cites both the Aulani, a Disney Resort & Spa on Oahu, and the Mauna Lani, Auberge Resorts Collection on the Big Island as two resorts with particularly thoughtful children's programming that doesn't feel "manufactured."
"The really successful programs have local guides and experts that aren't just reading off a script," said Marcelle. "They're really into it, and specifically in Hawaii, I'd say there's a real desire to share the culture."
As part of a 2020 revamp, Mauna Lani debuted its Holoholo Kids Crew, an on-property, complimentary kids club catering to children ages 5 to 12. According to Sanjiv Hulugalle, the regional vice president as well as the general manager of the property, the club aims to offer interactive activities "rooted in culture and education," such as lei-making, pole fishing and cooking classes.
Among the club's most popular offerings, however, is its Tide Pool Exploration sessions, during which kids can explore nearby tide pools and learn about the flora and fauna that make their homes there.
"For the past couple of years, we have definitely seen an increase in those pursuing purposeful and educational experiences," Hulugalle said.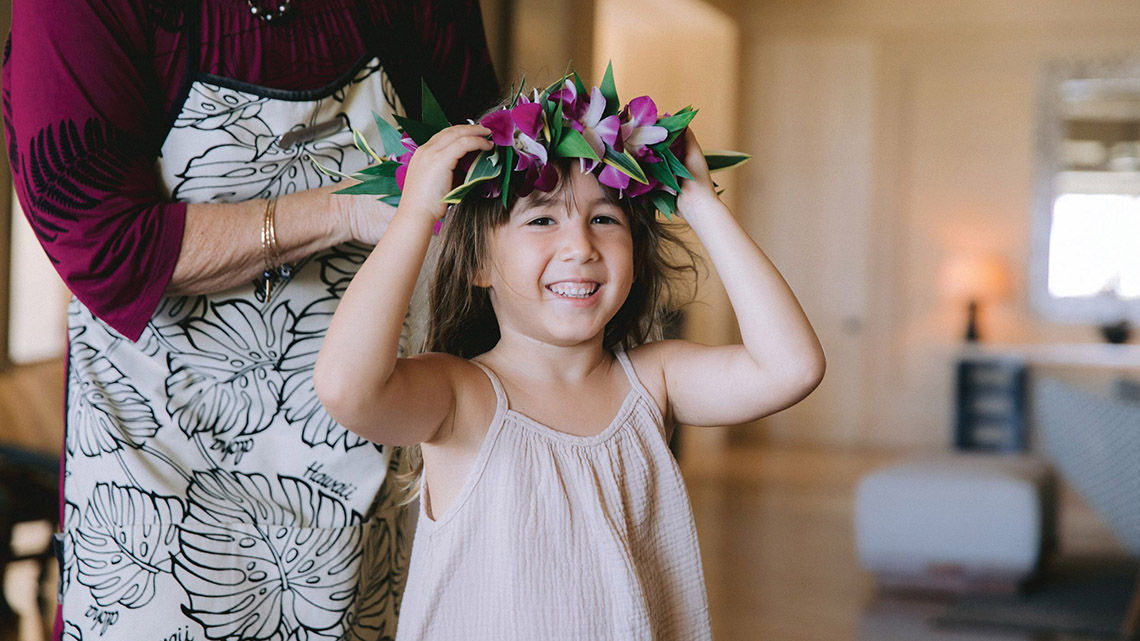 At the Four Seasons Resort Maui, the property recently augmented its Kids for All Seasons day camp program with the reintroduction of its seasonal Four Seasons Academy initiative. Launched in 2018, the Four Seasons Academy went on hiatus for 2020 and 2021 due to Covid but was brought back this year.
Designed to provide additional enrichment activities for children during peak family travel periods like spring break and summer, the Four Seasons Academy's programs include an interactive Ocean Aloha  activity, spearheaded by a marine naturalist from the Maui Ocean Center, and a Hawaiian Star Stories program, which is led by Hawaiian navigator Kala Baybayan Tanaka. 
Taking place in the evening and targeted toward kids ages 8 and older, the Star Stories program teaches children and their families about traditional Hawaiian ocean voyaging and navigation, which relies on the stars, wind and ocean current.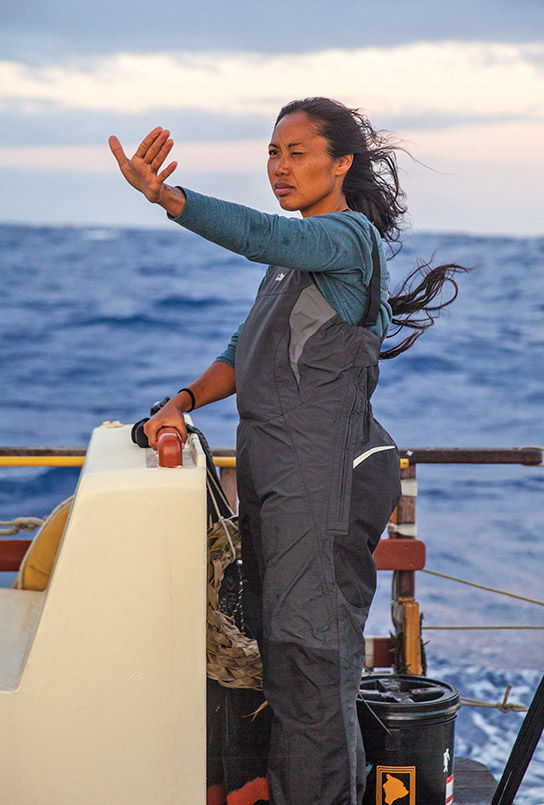 Demand for the Four Seasons Academy has proven high upon its return, with Ben Shank, Four Seasons Resort Maui's general manager, reporting that the majority of the program's sessions were at capacity throughout March and April.
"We had a really successful spring break period, and we look to continue on with that for the summertime and later in the year," said Shank. "People are really excited about it, and we're looking at how we can continue to build out our programming to be even more robust."
Notably, access to both the property's Four Seasons Academy activities and Kids for All Seasons day camp program is complimentary.
"Some of the resorts offer their kids programming free of charge, and I see that come up often as a particular bonus for parents who have kids between 5 and 12 years of age," said Ciao Bambino's Marcelle. "And for the resorts, having that type of program means sometimes parents are more likely to repeat that vacation, because they feel good about bringing their kids there." 
Source: Read Full Article