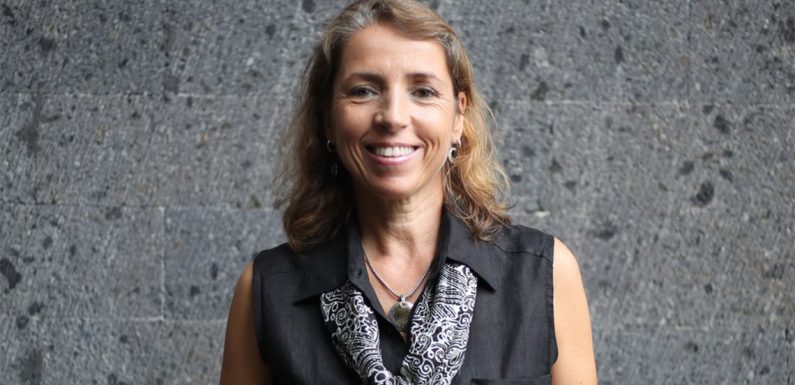 Dorado Beach, a Ritz-Carlton Reserve, named Ana Henriques general manager of the luxury property in Puerto Rico.
Henriques formerly held the same executive posts with Reserve properties in Thailand and Bali and has spent more than 15 years with Ritz-Carlton.
Dorado Beach on Puerto Rico's Atlantic coast, one of five Reserve properties around the world, is situated on 1,400 acres of the former Laurance Rockefeller estate and is designed an intimate refuge that includes the five-acre Spa Botanico built on a pineapple field.
"I am honored to continue working with the Reserve brand and bring my expertise to the legendary Dorado Beach, a true luxury sanctuary that continues to provide unrivaled travel experience for discerning travelers," Henriques said.
Source: Read Full Article