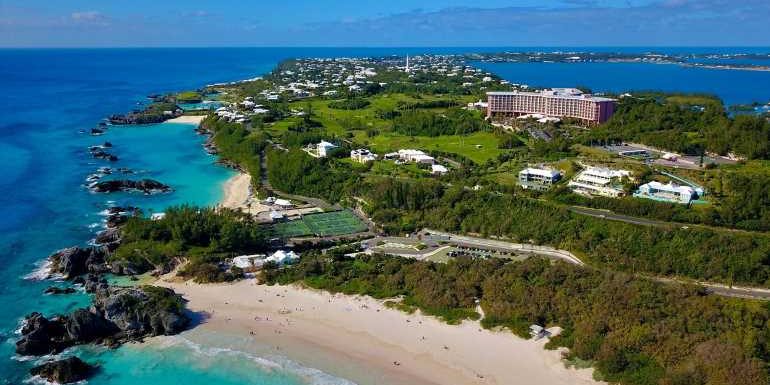 Due to a recent spike in Covid cases in Bermuda, entry regulations now require proof of a negative PCR test result taken within four days of arrival instead of the previous five-day window. This applies to all travelers 2 years and older.
The earlier entry regulations remain the same. All visitors must complete the online Bermuda Travel Authorization form within one to three days of arrival. The fee is $75 and covers the cost of all Covid tests on the island.
Vaccinated travelers must bring proof of vaccination, the travel authorization form and the Covid test result with them. They are tested upon arrival and on days four and 10 of their stay. Unvaccinated children traveling with parents are subject to the same rules.
Unvaccinated travelers must show the authorized travel form, the Covid test result, be tested upon arrival, quarantine for 14 days at their own expense at one of seven approved hotels and be tested at the end of their quarantine.
Bermuda Covid-19 cases spike
The government released the latest case count on Aug. 6, citing an increase of 25 new cases in the previous three days, bringing the active count to 71.
More than 90% of travelers arriving in Bermuda are vaccinated, but of the 71 current active cases, 24  involve travelers who were fully vaccinated but tested positive upon arrival and five were unvaccinated, including children who are not eligible for vaccination, according to the Royal Gazette.
Source: Read Full Article