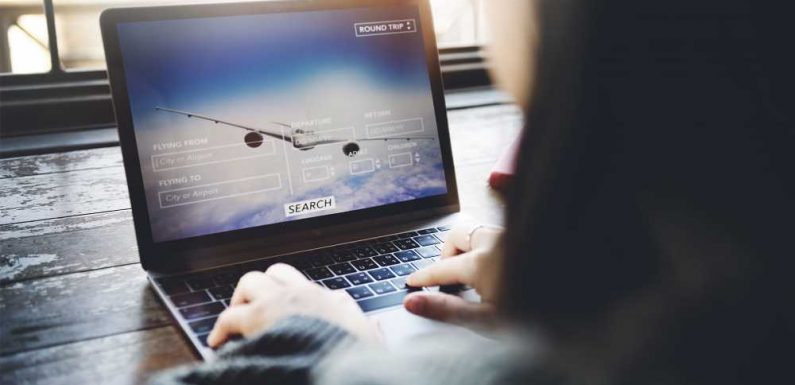 The European Commission (EC) has dropped its 30-month investigation into whether the GDS agreements forged by Sabre and Amadeus with airlines and travel agents restrict competition in violation of European Union antitrust rules.
In an announcement Monday, the EC did not exonerate the two travel tech companies. Instead, the commission said that gathered evidence was not "sufficiently conclusive" to justify furthering the investigation. 
"The closure of the investigation is not a finding that the agreements in question comply with the EU competition rules," the EC said. 
More technology stories
United reaches NDC deal with Amadeus
Legal Briefs: Travelport's new GDS contract throws agency owner for a loop
American Airlines sues Sabre over fare display
No Emirates GDS surcharge for Travelport agencies
When it opened the investigation in November 2018, the EC said it would examine if the contractual agreements put forward by Sabre and Amadeus are restricting travel agencies' ability to use other ticket distribution services. Such terms could make it harder for suppliers of new  distribution services to enter the market while increasing distribution costs for airlines, the EC said at the time.
The commission noted Monday that it is continuing forward with a review of the regulation that governs the relationship between airlines, booking systems and travel agents. The regulation went into effect in 2009. But new technologies have taken hold since then, providing cause for the review, according to the EC.
Amadeus said it welcomes the commission's decision to close the antitrust probe.  
"Amadeus has worked closely with the commission in an open and transparent manner since the launch of its investigation in 2018, and will continue to do so in light of the forthcoming regulatory review of the EU Code of Conduct for [Computer Reservation Systems]," the company said. "Amadeus stands for fairness and neutrality in airline distribution, providing nondiscriminatory and neutral market access for airlines and choice for consumers and travel buyers. In today's uncertain Covid-19 context, when a sustainable recovery is at stake, this neutral marketplace is more crucial than ever."
Sabre did not immediately respond to a request for comment. 
Source: Read Full Article