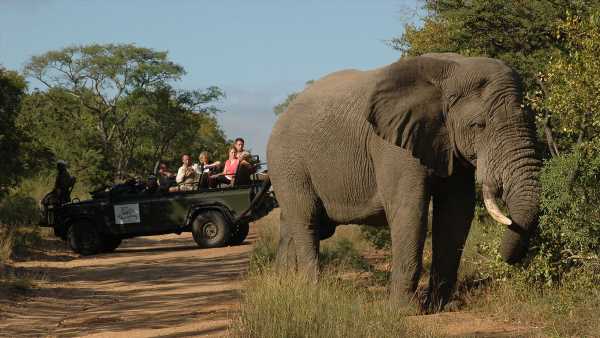 Although Kenya retains the crown as the most popular safari destination in Africa, South Africa is currently seeing the biggest growth in popularity. This is according to the annual African Safari Travel Report created by Go2Africa, an African-based travel company specializing in safaris.
The company used internal data from inquiries and bookings between January 2021 and December 2022 to create the report. By comparing data from this year against 2021, Go2Africa says it can see how the demand for each destination has changed. Naturally, all destinations have seen an increase in 2022 thanks to the easing of travel restrictions due to Covid. But, when considering the average increase of 63.4% as a benchmark, the operator says it can identify countries where the year-on-year change is above or below average.
South Africa and Rwanda have seen the biggest growth in popularity, with Zambia and Zimbabwe also trending above average, according to the survey. Meanwhile, despite being the most popular destination overall, Kenya has seen the lowest demand growth — suggesting travelers may be expanding their horizons.
Other interesting highlights include:
• More than 63% of all safari bookings came from the U.S, in 2022, making America the most safari-loving nation in the world.
• After analyzing over 40,000 inquiries from the past two years, Go2Africa found the average budget for a safari per person was between $5,000 and $6,000.
• According to Go2Africa data, the planning and booking process takes an average of 41 days (time between initial inquiry and booking).
For more insights, access the Go2Africa report.
Source: Read Full Article