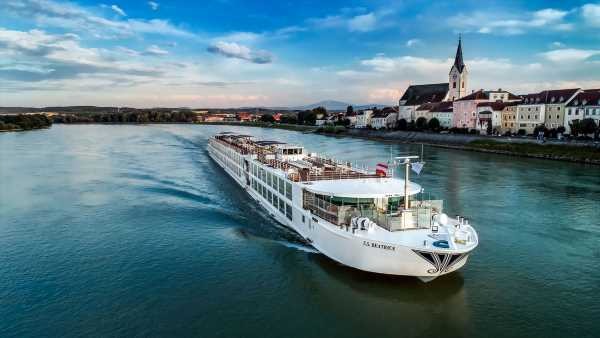 Two Uniworld executives have been recognized for their work on and creation of the river cruise line's Jewish Heritage Cruises.
Uniworld president Ellen Bettridge and vice president Wanda Kowalczyk have been awarded the Courage to Educate Award by the David Labkovski Project, a nonprofit dedicated to preserving the legacy of the Holocaust through art.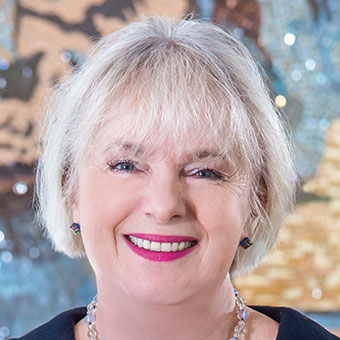 The organization said the work Bettridge and Kowalczyk have done in creating and curating the Jewish Heritage Cruises align with the nonprofit's mission to educate the public concerning the history of the Jewish people and its commitment to Holocaust education and combating antisemitism.
Bettridge said the Heritage cruises are a "very special part" of the company's portfolio and that educating guests on this topic is a point of pride for Uniworld.
The Jewish Heritage Cruises are offered through the 10-day Delightful Danube & Prague and the 11-day Remarkable Rhine & Historic Holland itineraries, which visit Holocaust memorials, Jewish museums, WWII sites and a number of landmarks, and include onboard lectures with guest scholars.
Source: Read Full Article