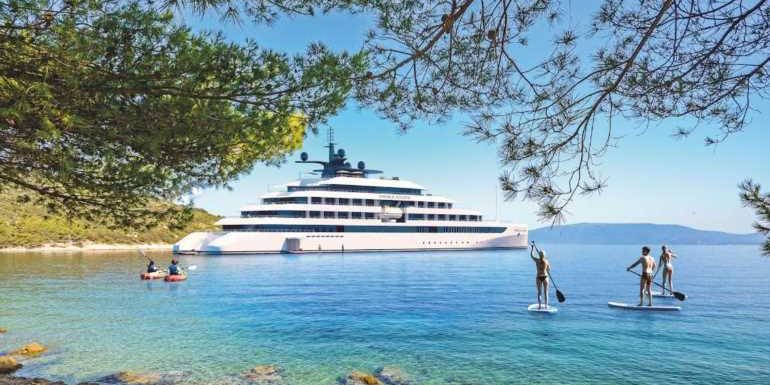 Emerald Cruises has named a godmother for its newest superyacht. 
Sarah Wikevand, managing director of U.K.-based cruise specialist ROL Cruise, will be the godmother of the Emerald Azzurra, the premium river cruise line's first oceangoing superyacht. 
Wikevand will christen the Emerald Azzurra during a ceremony in Venice on May 28.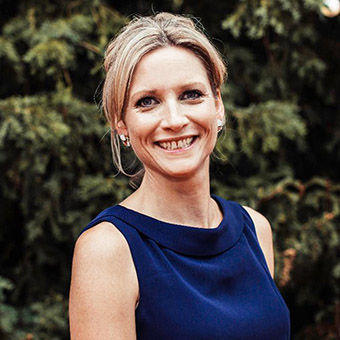 "I have been working with the incredible Emerald Cruises team for over six years now, and I am humbled to have been selected as godmother for the … Emerald Azzurra," Wikevand said. "It is an honor to work closely with the team on such a monumental milestone for Emerald Cruises."
The Emerald Azzurra is a 100-guest luxury ship featuring 50 deluxe staterooms and suites, 88% of which have a balcony. The custom-built Azzurra launched its inaugural sailing on March 12 on an eight-day Croatia in Depth itinerary. The superyacht will continue sailing the Adriatic and the Mediterranean before repositioning to Doha, Qatar, in December to cruise the Arabian Peninsula between Doha and Dubai. 
In 2023, the company's second superyacht, the Emerald Sakara, will launch and add the Seychelles to the existing destination lineup for the brand's small ships in the Mediterranean, the Adriatic and the Red Seas.
Source: Read Full Article