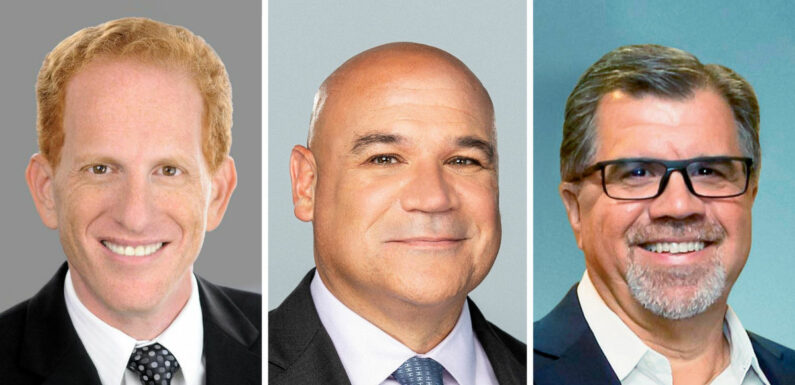 Frank Del Rio, the president of CEO of Norwegian Cruise Line Holdings and the founder of Oceania Cruises, which trailblazed the upper premium segment in the cruise industry market, will retire on June 30.
Del Rio will be succeeded by Harry Sommer, who has served as president and CEO of Norwegian Cruise Line since 2020. Sommer will also join NCLH's board of directors, effective on July 1.
David Herrera, Norwegian Cruise Line's chief consumer sales and marketing officer, will replace Sommer as president of NCL beginning April 1.
"With the company solidly positioned for 2023 and beyond, I am confident that now is the right time to pass the baton to Harry," said Del Rio.
Del Rio, whose career in the cruise industry spans three decades, will continue to work with the company as a senior advisor to the board through 2025, according to NCLH.
Del Rio has been CEO of NCLH since 2015. Prior to that, he had led Prestige Cruise International since 2002, which operated Oceania Cruises and Regent Seven Seas Cruises, until it was acquired by NCL.
His retirement comes as each NCL and Oceania reveal new classes of ships. NCL debuted the Norwegian Prima in August, the first of six Prima class ships. Oceania is planning to debut the Oceania Vista in Rome in May, the first of the line's Allura class of two.
Succession plans
NCL will split Herrera's current sales and marketing position: Adam
Malone, who oversees consumer and integrated marketing, will become
chief marketing officer, and Michael Tomoleoni, who handles the consumer
sales division, will become chief consumer sales officer.
Sommer, who was named president and CEO of NCL in late 2019, has held several positions at NCLH and Prestige; prior to taking the reins at NCL, he was president, international, for NCLH.
Herrera, too, has served in several roles, including senior vice president of brand finance, strategy and consumer research; senior vice president of corporate development for NCLH; and president of NCLH China.
Source: Read Full Article