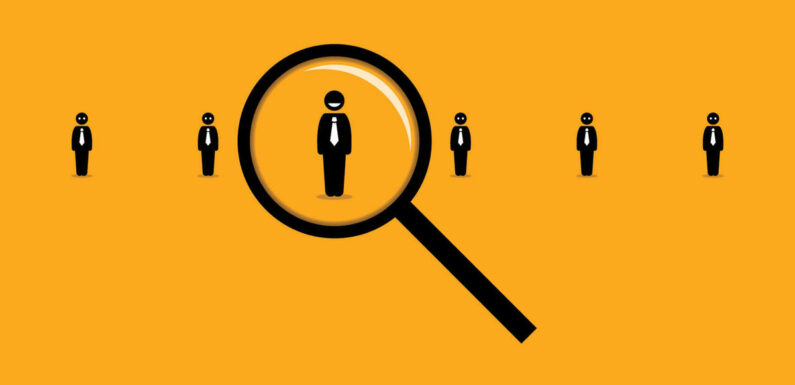 Virtuoso is helping member agencies find new talent with its new Virtuoso Advisor Recruitment Program.
The program, soft launched in the U.S. in February, matches agencies and qualified advisors looking for work.
Advisors outside of Virtuoso's network apply for the program and are entered into a database. They are matched with agencies looking for workers, with factors like niches and available openings taken into account.
So far in the U.S., 37 agencies are part of the program. Sixteen advisors have been placed.
The program is open to advisors who are newer to the industry as well as smaller agencies looking for a host, Virtuoso said. All those hired via the program must complete the Virtuoso Certified Travel Advisor course.
"We know that demand for a professional travel advisor is at an all-time high and that recruitment is a central focus for many of our member agencies across the globe," Cory Hagopian, Virtuoso's senior vice president of sales and partnerships, said in a release. "Virtuoso's Advisor Recruitment Program was designed to help our agencies continue growing their businesses by bringing in quality talent, and early indications show that it's been a success."
Source: Read Full Article