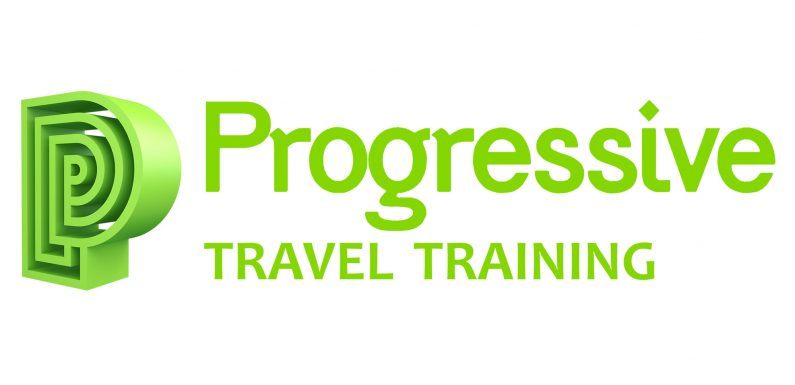 The team behind recruitment firm Progressive Travel Recruitment has launched a new training company, Progressive Travel Training, with 12 e-learning courses for travel agents.
Three of the courses are available for free: "Stress Management in Travel," "Migrating to Remote Travel Home Working" and "Blog Writing to Boost Travel Businesses." The remaining modules, which focus on topics ranging from achieving sales success to time management skills to customer service, are priced at either $39 or $65 each.
"It's apparent that formal training and in-house trainers are a luxury many travel businesses and agents cannot currently afford. And, while there is plenty of online training available covering destinations, product and GDS skills, travel industry employees are frustrated about the limited soft skills available," PTT co-founder Fi Morrison-Arnthal said in a statement. "We have launched PTT to address that need, and to give back to the industry we love — sharing everything we know with a community that is ready to progress and come back post-Covid thriving."
Morrison-Arnthal joined Progressive Travel Recruitment in 2015. Before that, she held a number of posts in the industry, including as a recruiter and sales trainer. She co-founded PTT with James Roberts and Tony Macdonald.
Roberts established Progressive Travel Recruitment in 2005 after stints with British Airways and as global travel manager with Siemens. Macdonald became a co-owner of Progressive Travel Recruitment in 2007 after holding positions with British Airways, First Choice Holidays and STA Travel.
Source: Read Full Article